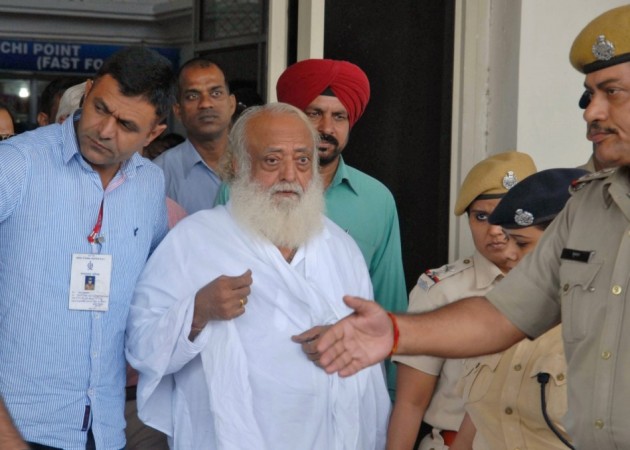 A police team investigating the murder of Akhil Gupta, the prime witness in the rape case against Asaram Bapu, has collected a copy of his statement that was recorded before a Gandhinagar Court prior to his killing.
Gupta had given the statement under section 164 of CrPC along with some incriminating proof against Asaram, who is accused of sexually assaulting a 16-year-old schoolgirl.
Gupta was the self-styled godman Asaram's former cook and personal aide, was also the prime witness in the rape case. He was shot dead on Jansath Road under New Mandi police station area in Muzaffarnagar on his way back home by unidentified assailants.
Gupta is the second witness of the rape case to be killed after Amrut Prajapati, a former Asaram aide who was shot dead in June last year.
According to PTI reports, the police said that there were no major developments in the probe into the murder of the prime witness though interrogation of a few suspects in connection to the murder was still going on.
Three police teams, led by SP (City) Sarvan Kumar have been formed in order to investigate the murder and detain the two men who shot Gupta.