The Sahara Group's inability to raise ₹10,000 crore to secure its chief Subrata Roy's release from jail has prompted the Supreme Court (SC) to ask how the Group will repay ₹30,000 crore it owes to depositors.
"You are struggling to pay Rs. 10,000 crore. How will you pay Rs. 30,000 crore after coming out?", the SC bench headed by Justice T S Thakur asked Sahara's counsel.
The observation came while hearing a petition on Monday filed by the Group seeking extension of facilities in the jail by four to six weeks for Roy to negotiate with prospective buyers.
The bench then asked the counsel to file an appropriate application for its request, reports PTI.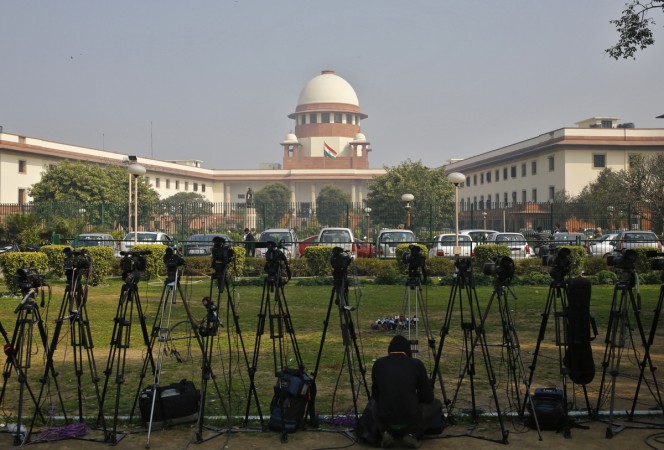 Following his arrest, Roy was allowed to use jail facilities to help work out a deal that would have seen some of Sahara's assets either being sold or mortgaged to raise the requisite amount to secure his release from Tihar jail.
Last week, Sahara informed the Supreme Court that the deal being negotiated with US-based Mirach Capital Group was called off, over allegations of fraud and conspiracy on both sides. Had the deal gone through, Sahara may have been able to arrange the bail amount of about $1.6 billion.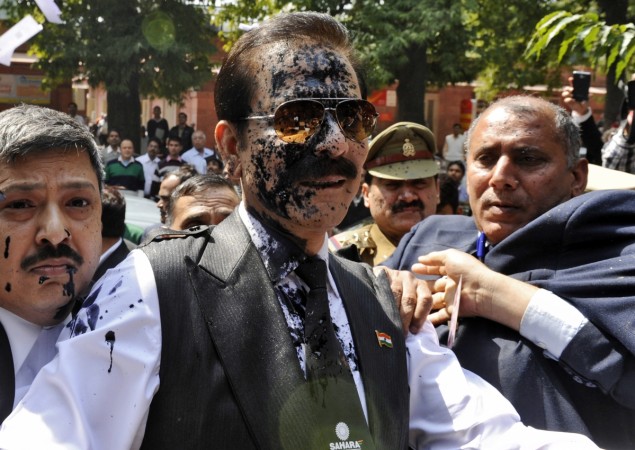 The apex court permitted Sahara to go ahead with the deal on 9 January, after setting certain conditions and directing Sahara to avail the necessary clearances for the transfer of foreign exchange to India.
However, the Reserve Bank of India (RBI) moved the Supreme Court last week to restrain Sahara Group from making any sale of property or securities, after it noticed that an earlier such sale had seen almost 80% of the proceeds being channelled into the Group's various bank account, instead of being remitted to the SEBI-Sahara account, set up to repay investors.
The RBI also noted that the Sahara subsidiary – Sahara India Financial Corporation Ltd (SIFCL) – is a residuary non-banking financial firm and thus fell under the ambit of RBI's regulatory rules.