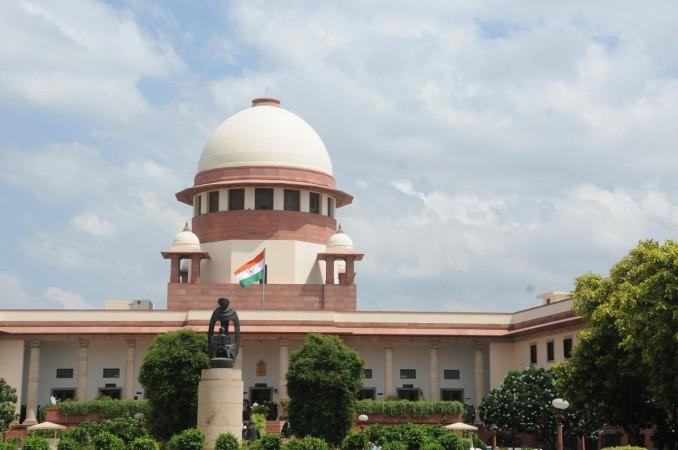 Just a few days after reports claimed that website of Defense ministry of India was hacked, the Supreme Court's site is also currently down.
It is being speculated that the site has been hacked. When one tries to visit the website, a message pops up that reads: "This site can't be reached." Though the reason is not yet known, Twitter is ripe with posts that claim that the site has been hacked.
Several people have shared images that says "hackeado por HighTech Brazil HackTeam".
Supreme Court website hacked!! My god!! If institutional and ministerial websites cannot be protected by Modi Sarkar.
How can they protect women and children?!!

— Brijesh Kalappa (@brijeshkalappa) April 19, 2018
This news comes just a few hours after the Supreme Court Thursday dismissed all the petitions seeking an independent probe into the alleged mysterious death of special Central Bureau of Investigation (CBI) judge Brijgopal Harkishan Loya.
Loya died of cardiac arrest in 2014 at the wedding of his colleague's daughter. He died while he was handling the trial of the role of BJP president Amit Shah in the encounter killing of Sohrabuddin Sheikh.
Loya's family initially suspected foul play in his death but later said that he died of natural cause. However, five petitioners had said that as judge Loya lead an active life he could not have died of cardiac arrest.