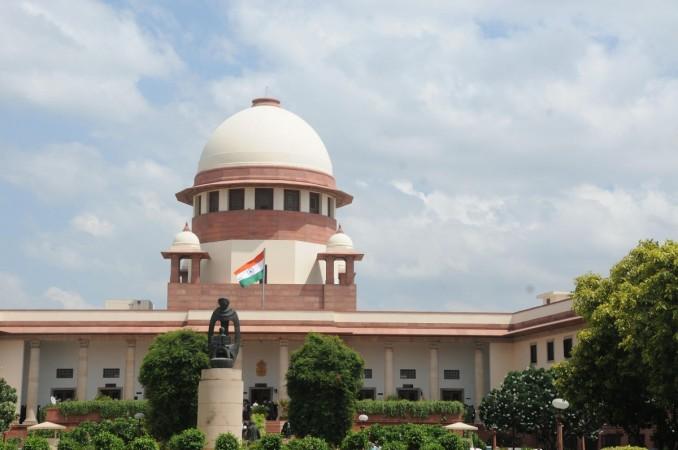 The Supreme Court on Friday lashed out at the Centre for not responding to a case regarding highway accidents. Additionally, the court imposed a fine of Rs. 25,000 on the Ministry of Road and Transport for not filing its response in a matter pertaining to frequent road accidents.
The Chief Justice of India T S Thakur said: "You (Centre) are the biggest litigant in the court and this is your conduct? You haven't filed your reply for the last three years, and you criticize courts for delaying cases?" CJI Thakur stressed his stand saying: "You (Centre) have not filed counter affidavit for more than a year, is this a Panchayat going on here?"
"Thousands are dying every day because of your indifferent attitude," Justice Thakur added. Following the remarks from the SC, Attorney General Mukul Rohatgi assured the court that a response will be filed within three weeks.