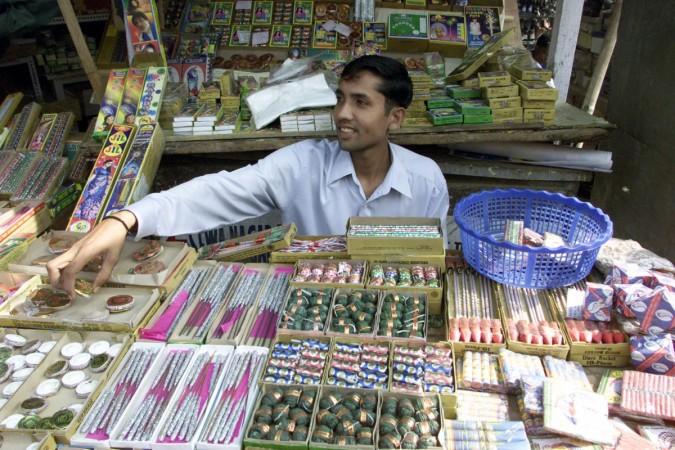 The Supreme Court on Tuesday directed the Delhi Police not to grant more than 500 temporary licences for the retail sale of firecrackers in the national capital during this year's Dussehra and Diwali.
Read: SC bans 5 toxic chemicals to make firecrackers less polluting ahead of Diwali
A bench of Justice Madan B. Lokur and Justice Deepak Gupta said Haryana and Uttar Pradesh too, should ensure that retail outlets in the NCR region falling in their states were reduced by 50 per cent.
Putting a ceiling of 5,000 ton on the sale of explosives in Delhi, the court in its order said no firecrackers would be allowed to enter Delhi and the NCR from other regions.