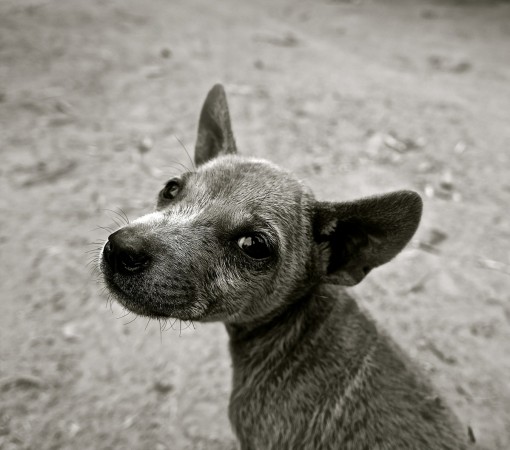 The Supreme Court on Thursday ordered the Kerala government to take action against vigilante groups that have been killing stray dogs in the state.
There have been several incidents of the canines attacking and killing people being reported from different parts of the state.
The Kerala government had also given a nod to authorities to implement animal birth control (ABC) measures thereby ignoring Union Cabinet Minister Maneka Gandhi's suggestion to sterilise the dogs instead of killing them as no sterilised dog can ever bite or attack citizens.
"If you sterilise the dogs they will be happy, they will be gentle. No sterilised dog ever bites. They will also be vaccinated and the problem will go. Delhi had 5 lakh dogs and that number would never come down. Once we started sterilising, the number came down to 70,000 even though the population and waste of Delhi has gone up over the years," Gandhi had said.
She had also said that Kerala Anti-Social Activities (Prevention) Act should be imposed on those who kill stray dogs and pleaded with Kerala Chief Minister Pinarayi Vijayan to address the issue and not stay quiet.
On October 26, a 90-year-old man was attacked by stray dogs at his house near Varkala in Thiruvananthapuram. He succumbed to his injuries. In August, a 65-year-old woman also died after being bitten by street dogs in Thiruvananthapuram.
Kerala Police had filed a complaint in September against 15 activists who marched the streets of Kottayam with the carcass of five dogs hanging on a pole to protest against the increase in stray dog-bite incidents in the state. The dogs had been killed by the protesters as a warning sign for the government to take action against the rising number of incidents.