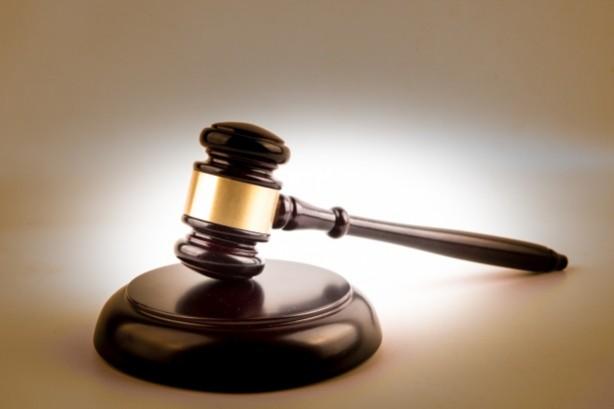 The Supreme Court on Friday directed the Central Bureau of Investigation (CBI) to form a team and probe the Manipur extrajudicial killings.
The apex court has also asked the Central probe agency to submit an investigation compliance report about it by January 2018, reported ANI.
SC orders CBI probe into 62 cases of extra judicial killings in Manipur. CBI will have to submit investigation compliance report by Jan 2018

— ANI (@ANI_news) July 14, 2017
The court will be looking into 62 cases of extrajudicial killings that took place in Manipur.
This order came when a Supreme Court bench consisting of Justices Madan B Lokur and Deepak Gupta was hearing a case filed by the Extra Judicial Execution Victims Families Association.
It is a trust that consists of wives and mothers of those who allegedly executed extrajudicially by the Manipur Police and security forces.
Their petition says members of the armed forces have been able to escape punishment because they were operating under Armed Forces Special Powers Act (AFSPA).
The 1958 act grants power to the armed forces to arrest and hold searches, and also provides them immunity against prosecution.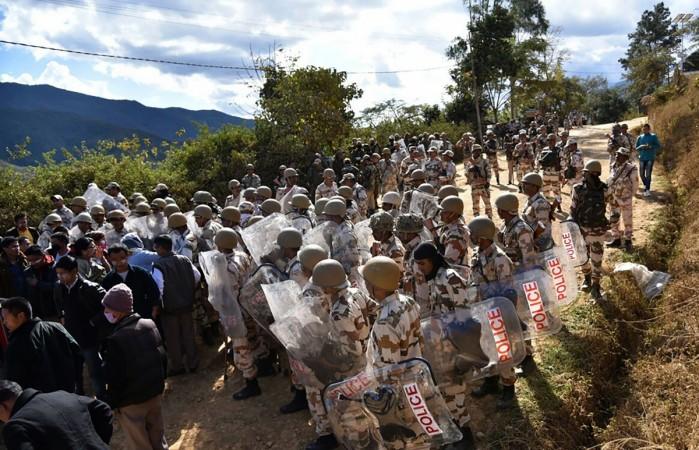 In a previous hearing, the court had asked that several extrajudicial cases against the state police be segregated.
Over 1,500 alleged fake encounter cases in the state by Army and other security forces are being monitored, reported Livemint.
A committee appointed in 2013 to investigate six cases of alleged extrajudicial killings had ruled that the cases were indeed of fake encounter.