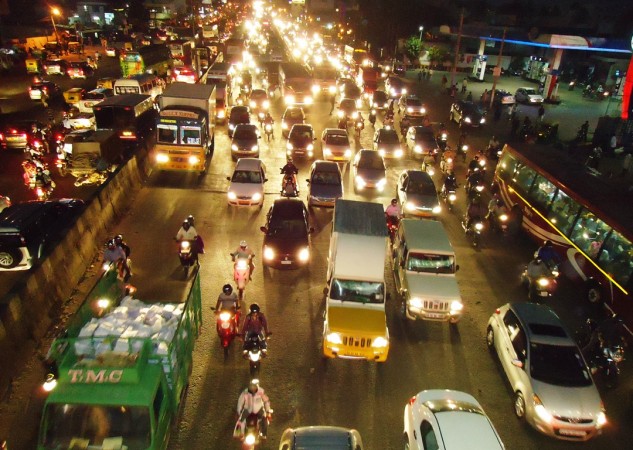 The ban on diesel vehicles with displacement of 2000cc and above in Delhi and NCR is likely to be lifted by the Supreme Court as the apex court is considering to levy one-time environment compensation cess on the vehicles. The court said that it is open to lifting the ban if one-time green cess can be levied.
In what may come as a major relief for the country's auto manufacturers, the Supreme Court has directed the lawyers of auto companies to work on the details of levying one-time cess at the time of registration of such vehicles. It also asked the companies to put a plan on how much cess can be levied on the registration of the cars that fall under this category. The court is expected to take a final call on the matter after the proposal from the auto majors.
"We are inclined to allow registration. We are open to the registration subject to some kind of one-time cess," the Press Trust of India (PTI) quoted a bench comprising Chief Justice TS Thakur and Justices AK Sikri and R Banumathi as saying.
The Supreme Court put a ban on diesel cars with displacement of 2000cc and above on December 16 last year in Delhi NCR in a bid to curb the pollution in the region. The same bench also directed all taxis in both Delhi and NCR to convert to CNG before March 2016. The carmakers like Mercedes-Benz, Toyota Kirloskar Motor (TKM), Mahindra and Mahindra and General Motors India had moved the court to modify the order.