The Supreme Court on Monday gave the Centre four weeks to explain why linking Aadhaar or the unique 12-digit identification number has been made mandatory for the citizens. The government has set the deadline for February 2018 for all the citizens to link their UIDs with their phone numbers.
Telecoms in the country have been told they must verify their customers against their Aadhaar, and that no phone connection should be issued without an Aadhaar check.
Aadhaar has formed the world's largest biometric database through pooling of iris scans and fingerprints of more than a billion Indians, which is linked to their Aadhaar cards.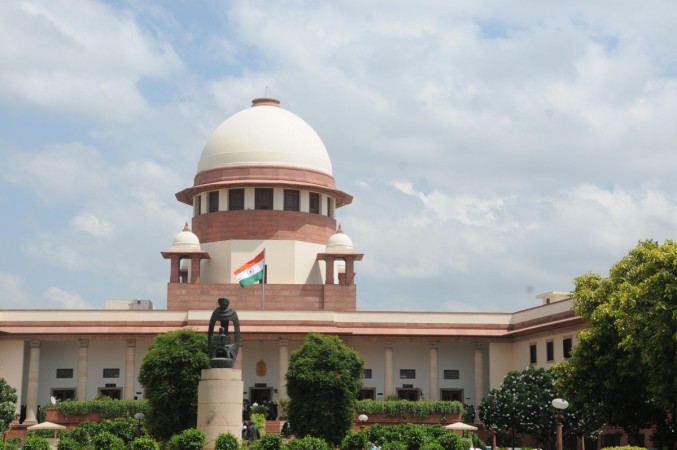 Various critics of the programme have approached the Supreme Court arguing that the government can profile Indians and spy on them as it made the disclosure of Aadhaar a pre-requisite for all financial transactions, including tax returns and bank loans.
The critics have also argued that the Aadhaar data is not secure, as there have been several instances of leaks and Aadhaar numbers being mistakenly displayed, even on government websites. Their case is still being heard at the apex court.
The government and the Aadhaar advocates, however have defended the programme saying it is essential to streamline the payment of benefits and to cut out massive wastage and fraud. They have also argued that Aadhaar will enhance transparency and increase the number of taxpayers.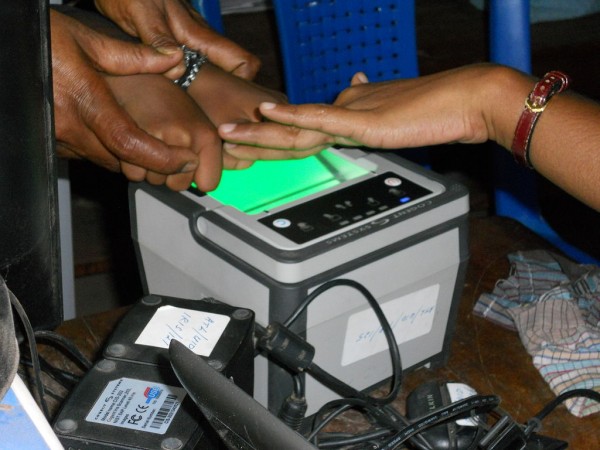 The top court in August had ruled that privacy is a fundamental right. While the critics of Aadhaar welcomed the ruling, the government argued against it saying that right to privacy comes with reasonable restrictions, and Aadhar should be included.
The SC sought explanation from the Centre for the need to link mobile numbers with Aadhaar in the light of West Bengal Chief Minister Mamata Banerjee challenging the mandatory use of Aadhaar for welfare schemes. The apex court, however, rebuked Banerjee for challenging the Centre's decision in her capacity as the head of a state government.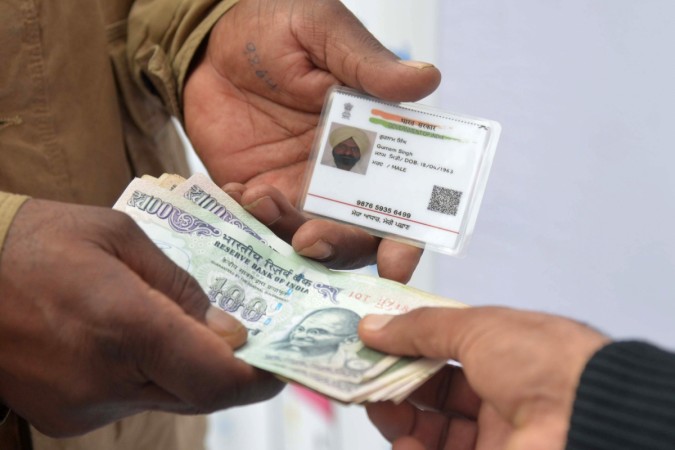 "In a federal structure, how can a state file a plea challenging Parliament's mandate?" the apex court asked. "We know it is a matter that needs consideration but you satisfy us how a state can challenge it."
Banerjee last week had said that she would not comply with the mandate and refused to link her mobile connection with Aadhaar, even if that meant she would lose her phone service.