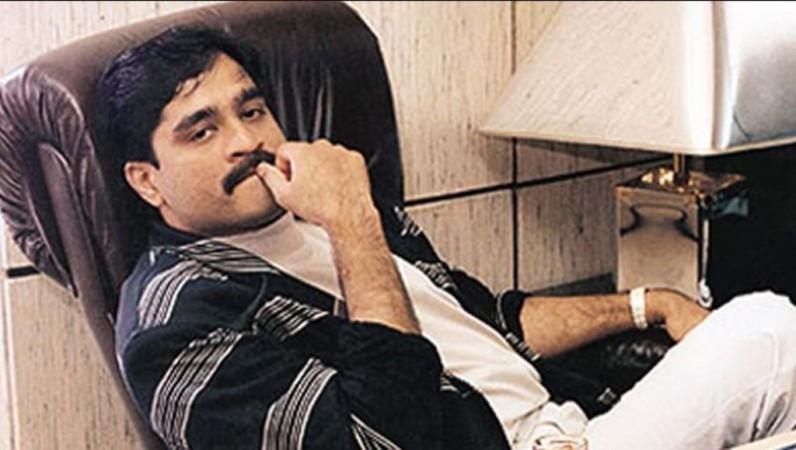 The Supreme Court (SC) Friday ordered the central government to seize the properties of underworld don and fugitive Dawood Ibrahim.
The order was given by an SC bench headed by Justice RK Agrawal, while dismissing a plea filed by a member of the gangster's family against the attachment of his properties in Mumbai. The plea had been filed by Haseena Parkar, who had died in July 2014.
Dawood, who is wanted in India for planning the 1993 bomb blasts in Mumbai and for other crimes such as match-fixing and extortion, had fled India in 1990s, following which properties belonging to him and his aides were seized under the provisions of Smugglers and Foreign Exchange Manipulators (Forfeiture of Property) Act (SAFEMA).
In November 2017, three properties of Dawood located in south Mumbai were auctioned for more than Rs 11 crore.
Six flats in Dambarwala building, which is said to be the ancestral property of the fugitive don was auctioned at Rs 3.53 crores and Hotel Raunaq Afroz on 33 Pakmodia Street, which is also known as Delhi Zaika was bid at the highest for Rs 4.53 crore.
Shabnam Guest House at Bhendi Bazar, which is reportedly the last known addresses of Dawood Ibrahim was sold for Rs 3.053 crore.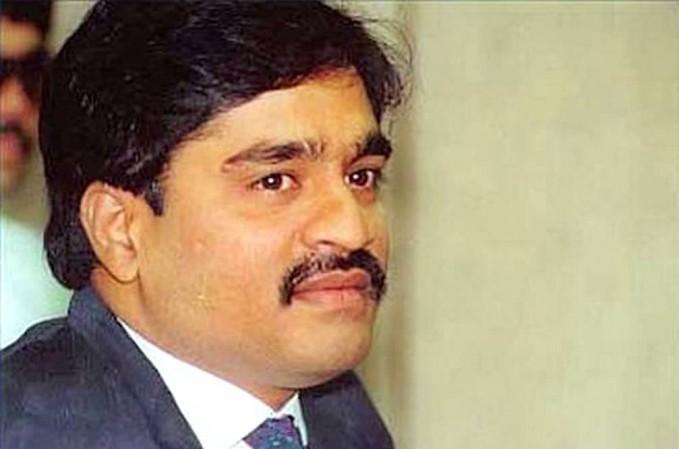 In September 2017, British government had seized the properties of Dawood.
He also owns a hotel in Warwickshire and other residential properties across the Midlands, the United Arab Emirates, Spain, Morocco, Turkey, Cyprus and Australia, UK's 'The Times' had reported.
The Indian government had handed over a dossier on Dawood to the UK back in 2015.
Dawood, over the years, has amassed a tremendous amount of wealth and is accused of heading a global crime empire called the D Company. His empire reportedly spans 16 countries across five continents. He is the second richest criminal ever after Colombian drug lord Pablo Escobar.
According to Forbes business magazine, the 62-year-old fugitive -- who goes by 21 aliases -- is estimated to be worth $6.7 billion.