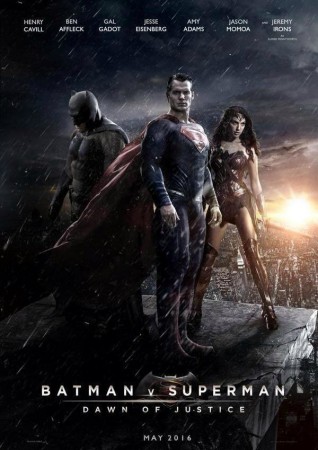 As big movie studios continue to announce movies and TV series based on comic superheroes including Aquaman, Batman, Catwoman, Doctor Strange and Iron Fist, the craze among the super hero fans are increasing by each passing day.
Intel Security has conducted a research on the comic universe's top heroes to learn which searches may be leading consumers to viruses, malware and other inappropriate content that can be considered dangerous, can compromise private information or infect their devices.
The study's results explain why sites that feature these popular superheroes have the potential to be targeted by cyber criminals. They are aware that people are surfing for these characters, giving cyber criminals ample opportunity to steal innocent people's personal information.
According to the research, Aquaman, on whom a movie will hit the theatres in 2018 and will be featured in Batman vs Superman is the biggest target of the hackers. The list also has numerous superhero names like Iron Fist, Wolverine, Wonder Woman, Doctor Strange, Daredevil, The Incredible Hulk, Iron Man, Catwoman, Green Lantern and Batman.
Intel Security said the list is heavily influenced by recent TV and movie announcements. While Disney is all set to release the Doctor Strange movie in November 2016, Hugh Jackman starrer Wolverine will be released in May 2016.
On a precautionary note, Intel Security has mentioned the following steps to be safe:
Tips to Stay Protected:
Be suspicious: Be wary of searches that turns up a link to free content or too-good-to-be-true offers.
Be cautious: Cyber criminals set up malicious, fake sites that will include inappropriate content and malware particularly for hot topics.
Read before you click: Look for misspellings or other clues that the link may direct you to a phony website or contain viruses that will corrupt your device.
Protect yourself: Use comprehensive security that is up to date with a safe-search tool to identify risky websites in search-engine results.