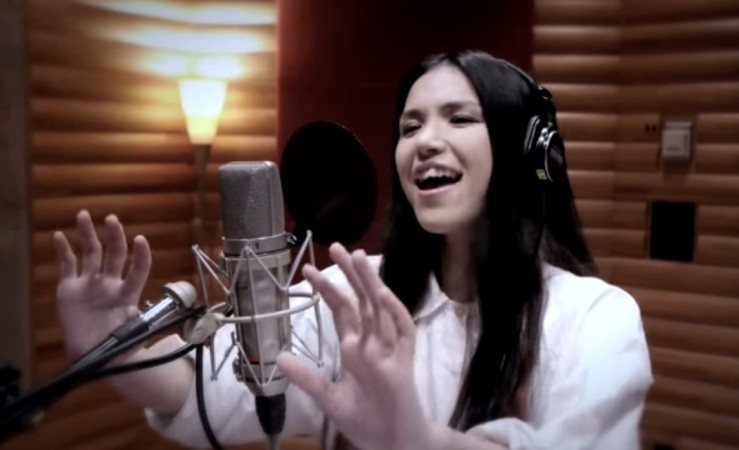 J-Pop band Superfly will release its much-anticipated fifth studio album titled "White" on 27 May, Wednesday. As a thank you to the fans, Superfly vocalist Shiho Ochi (越智 志帆) will be performing live on 30 May, Saturday, in Osaka.
Although Superfly has performed live at Yoyogi Park and Yokohama Red Brick Warehouse, it will be her first live in the Kansai area, according to Tokyo Hive. The event will take place at the Nishi-no-Maru Garden in Osaka Castle, Osaka at 5.00 pm (JST).
The venue will be divided into two arenas: priority and free. The ticket counter for the event will be open from 10 am (JST) on 30 May and fans can receive tickets to enter the priority zone on a first-come-first-serve basis. Once the numbered priority tickets and given out, fans can watch the performance live from the "free" zone.
The venue will be open from 4 pm (JST), although the event will begin only at 5 pm (JST). The live event will end at 6 pm (JST).
The Japanese rock band, which debuted on 4 April 2007, used to be a duo consisting or Shioh Ochi and Kōichi Tabo (多保 孝), but it is now a solo act consisting of the former. Tabo still works as a lyricist for Superfly part-time and is also credited as a composer.
Watch the recording-short version of "White" by Superfly: