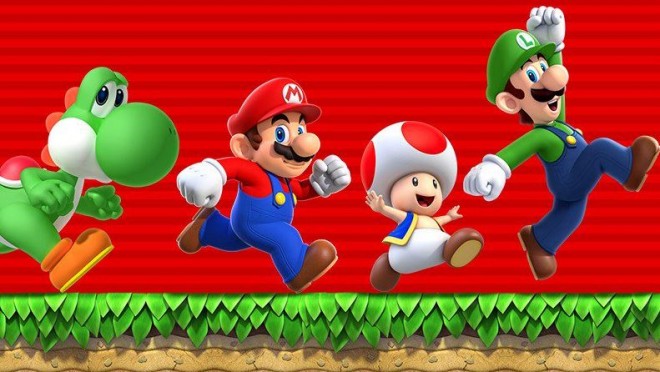 Popular auto-running video game Super Mario Run developed by Nintendo is finally coming to Android platform after months of waiting. The makers of the game have confirmed that it will be launched on Android on Thursday, March 23.
Super Mario Run was launched on iOS in December 2016 and has earned the company over $50 million so far. Now, expanding to Android could rake in more revenue.
Also read: Super Mario Run gets new update 1.1.0, adds new events and easy mode
The Android version of Super Mario Run with the Ver.2.0.0 update will be launched on March 23. It is listed on Google Play, but no download option is there yet. Gamers can, however, pre-register if they want to know launch-related alerts and other information.
Gamers require internet connection to play Super Mario Run. It isn't a free game. Well, a portion of the game can be played for free, but one has to purchase to enjoy all the content of the game.
In this game, players have to use a variety of jumps to navigate Mario who constantly moves forward through the courses. It behaves differently depending on the timing of your taps, which means you have the choice to show off smooth moves, gather coins, and reach the goal.
Download Super Mario Run on Google Play starting March 23.