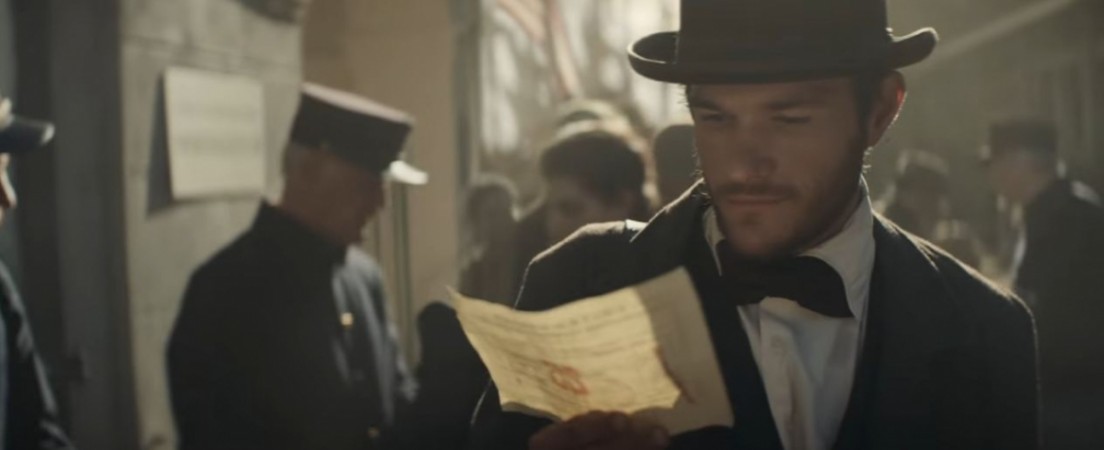 For many, the annual championship game of the National Football League, Super Bowl, is about the top commercials. Every year, top brands spend millions to grab viewers' attention during Super Bowl airtime with their commercials and this year is no different.
Also Read: Luke Bryan to sing national anthem at Super Bowl
These Super Bowl commercials have become a tradition now and people look forward to watching the funny, sad, emotional, self-referential, or weird ads. Last year, around 112 million people watched the commercials during the Super Bowl airtime and this year the figure is expected to go up.
One of the commercials that have already caught viewers attention is an ad by beer-makers Budweiser. The Budweiser 2017 Super Bowl commercial "Born The Hard Way" is about an immigrant travelling to the US in 1857. According to the YouTube page of Budweiser, the ad tells the story of Anheuser-Busch's co-founder Adolphus Busch's journey to the US to achieve his dream "to brew the King of Beers."
"The powerful thing about the story is the fact that it's a human story and the human dream resonating," Ricardo Marques, vice president of Budweiser, said in a statement. "Of course it would be foolish to think the current context is not putting additional eyeballs (on the ad), but that was absolutely the not the intent and not what makes the spot as special as it is."
The pro-immigration ad comes at a time when President Donald Trump signed the executive order that restricts immigrants from seven Muslim-majority countries. However, Ad Age clarifies that the Budweiser commercial is about hard work and the pursuit of dreams.
Another commercial, which is not yet aired but is already getting viewers' attention, is Justin Timberlake's ad. The actor released an 8-second teaser and gave a sneak peek of the commercial, which will be aired on Sunday. The teaser of Bai drinks, a low-calorie soft drink, shows Timberlake wearing a wine red smoking jacket and waistcoat sitting in a drawing room.
Check out the other Super Bowl commercials of 2017:
Intel's 30-second Super Bowl ad features New England Patriots quarterback Tom Brady. The ad is about Intel 360° Technology that makes everything look epic.
Oscar-winning directors the Coen Brothers directed the 60-second Mercedes-AMG GT Roadster commercial Easy Drivers. The advertisement, which features Hollywood's legendary actor Peter Fonda, will air during the fourth quarter of Super Bowl on Sunday.
Wix.com's Big Game First Spot is an action-packed commercial featuring Jason Statham & Gal Gadot.
Buffalo Wild Wings The Conspiracy Super Bowl advertisement brings back retired Green Bay Packers player Brett Favre on the field.
Watch the other commercials below: