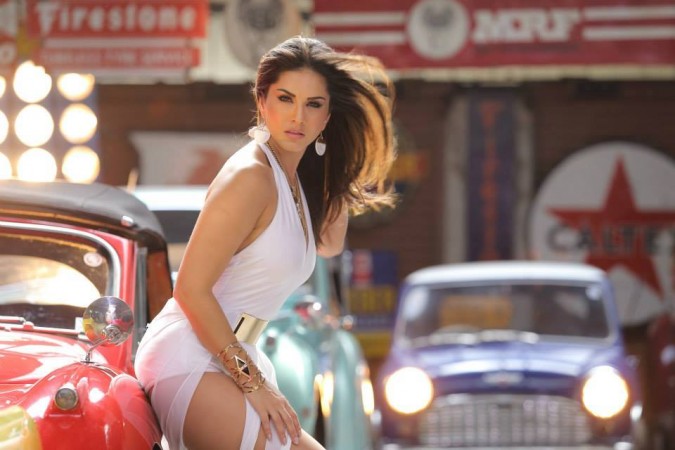 Sunny Leone's performance on the New Year eve in Bengaluru has been cancelled, leaving her fans upset in the Garden City. The state government has reportedly denied permission for the event following protests from a pro-Kannada group.
According to reports, Karnataka Home Minister Ramalinga Reddy has refused to give permission on the grounds that such shows do no representative "our culture." He has directed the police commissioner to not permit such events in the city.
The reports also say that the Home Minister is of the opinion that the organisers can use local talent in place of Sunny Leone and can have shows that represent "our culture."
The event, which was organised by an advertising firm, came under attack from Karnataka Rakshana Vedike Yuva Sene — the youth wing of the Karnataka Rakshana Vedike. A protest march was held in Bengaluru and Sunny Leone's photos were also burnt.
"I don't know why they are protesting and why the state government is also supporting them. Home Minister Ramalinga Reddy has given a statement to the media that he is going to instruct the police commissioner to stop the event if it is anti-cultural before knowing what the event is all about. Nobody approached us," Harish, Dream Time Creations Managing Director (MD), told International Business Times, India.
Last year on the New Year eve, Bengaluru had witnessed a shocking mass molestation in MG Road and adjoining Brigade Road despite massive police presence.
The issue had become national news and the incident had caused a lot of embarrassment for the government, which came under criticism for failing to provide adequate security for women during the celebration.
With elections around the corner, the political observers say that the government is not willing to take any chance.