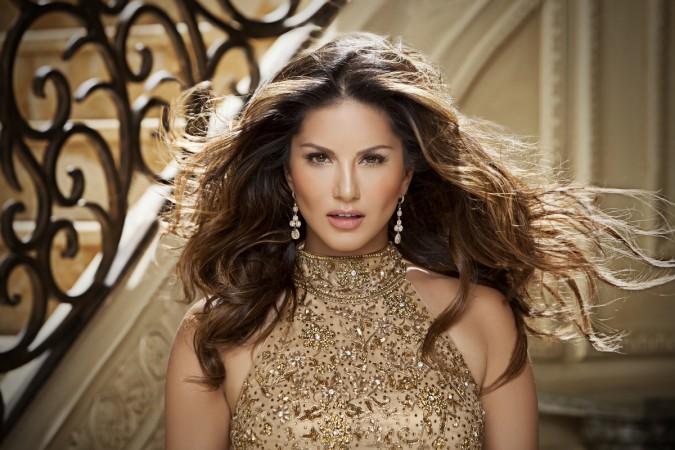 Sunny Leone has been in the news for recently her newly released biopic titled Karenjit Kaur: The Untold Story of Sunny Leone. The movie has been making a lot of noise as some have been opposing the biopic on the former porn star, while others are excited about its release.
In an exclusive interview with International Business Times India, Sunny Leone spoke at length about the project and her experience shooting for the same.
The sizzling diva also revealed some intimate details about her life, and spoke about how shooting for the biopic was emotionally challenging as she was "hurt to the core".
Here are the excerpts from the interview:
IB Times: Are you excited or nervous about your life story coming up before the masses? Share your thoughts.
Sunny: Yes, and beyond nervous, and not because it's releasing, but because it's so personal. The stories are real, and I gave my heart and soul to this project literally.
IBT: Who came up with the idea to you of making your biopic, and what was your first reaction to it?
Sunny: The idea came from my stylist and the producer of the film. But they came to me with the idea that it would be more than what people were expecting, and reveal about me and my upbringing as it was.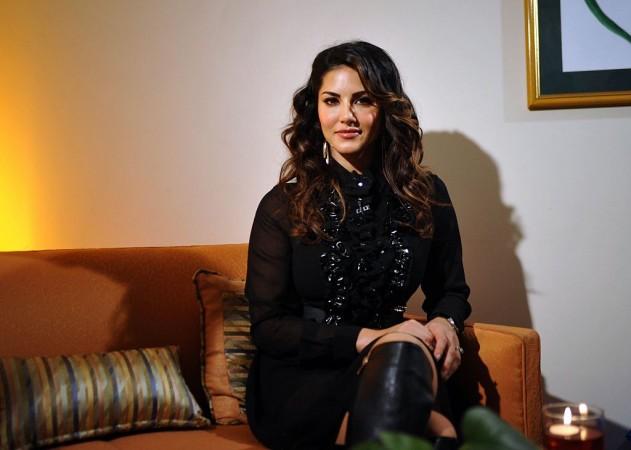 IBT: Tell us something about the girl Rysa Saujani, who played your younger version.
Sunny: She is such a sweet girl and I'm so happy she is my 'mini me'. She came to me one day and said that it was so sad that all the scenes were unhappy ones, but that is what the story is and she played it beautifully.

IBT: Sunny Leone is apt for the saying – "You can like her, you can hate her, but you can never ignore her". As said in the trailer of your biopic, you have been subjected to equal amount of love and hate in India. How do you think the audience will receive your life story?
Sunny: So far more people have been supportive than not. For that, I am thankful and so happy. In the lore mysterious and amazing ways, people have always come to support me when I really need it. I can't express my gratitude enough.
IBT: Which one phase of your life do you consider to be the best, and one stage that you would call the worst?
Sunny: I am finally in the best stage of my life, and the worst is when my parents died.
IBT: Don't you think a theatrical release of your biopic would have made it reach a much wider range of audience?
Sunny: I think the series with Zee5 was the best route to take. There would have been no way to explain or visually show what has been captured for two seasons. I'm happy with the choice for tv over theatrical.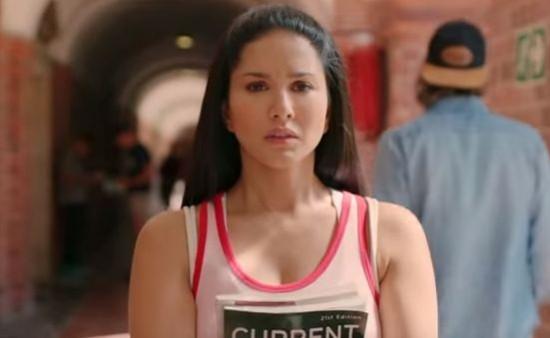 IBT: What differentiates Karenjit Kaur from Sunny Leone?
Sunny: That you will see in the biopic (smiles).
IBT: Is there any one aspect of your life that has been included in the biopic, but you were not comfortable bringing it in open?
Sunny: Yes, so many things, and I think as you watch it you will feel what might have made me sad or uncomfortable. Every tear you see me shed in the two seasons are real tears pouring out of my heart and soul. I never want to feel the things I felt while shooting ever again in my life. I thought I was ready to shoot this but I was not ready, and I was hurt to my core and my spirit broke. I have not felt that since my parents died, and I still feel broken from season two. I am internally trying to figure out how to heal. It's a process.

IBT: How will Karenjit Kaur: The Untold Story of Sunny Leone be different from your documentary – Mostly Sunny?
Sunny: Everything is so different, and when you watch it you will see.