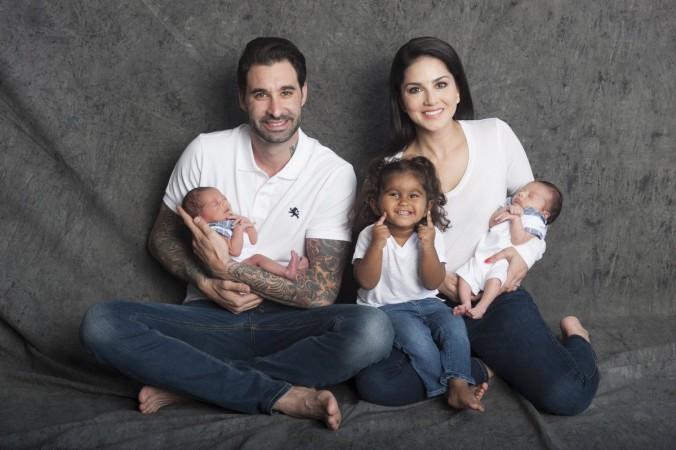 After having Nisha through adoption, Sunny Leone and her husband Daniel Weber recently surprised all by introducing two new additions to their family – Asher, and Noah. The couple got twins through surrogacy.
Sunny took to social media to make the big announcement. She had also shared pictures of her new babies along with a lovely note.
"God's Plan!! June 21st, 2017 was the day @dirrty99 and I found out that we might possible be having 3children within a short amount of time. We planned and tried to have a family and after so many years our family is now complete with Asher Singh Weber, Noah Singh Weber, and Nisha Kaur Weber. Our boys were born a few weeks ago but were alive in our hearts and eyes for many years. God planned something so special for us and gave us a large family.We are both the proud parents of three beautiful children. Surprise everyone! [sic]," she posted.
While it was not clear from her first post if the two babies were through surrogacy or adoption, the actress later cleared the air saying that Asher and Noah are their biological children through surrogacy.
"Just so there is no confusion Asher and Noah are our biological children. We chose surrogacy to complete our family many years ago and it's now finally complete :) so happy [sic]," she later posted.
Having gone for both adoption and surrogacy, Sunny and her husband have now become an inspiration to many. However, Sunny is not the only Indian celebrity to have babies through surrogacy, and also not the only one to have twins through this process.
Other celebrities like Shah Rukh Khan-Gauri Shinde, Aamir Khan-Kiran Rao, and Tusshar Kapoor also got babies through surrogacy. But there are others who got lucky to become parents to twins through the same process.
Karan Johar: KJo is a proud father of Yash and Roohi, whom he welcomed through surrogacy. "I am ecstatic to share with you all the two most wonderful additions to my life, my children and lifelines; Roohi and Yash. I feel enormously blessed to be a parent to these pieces of my heart who were welcomed into this world with the help of the marvels of medical science," read a part of his official statement after the birth of the two children.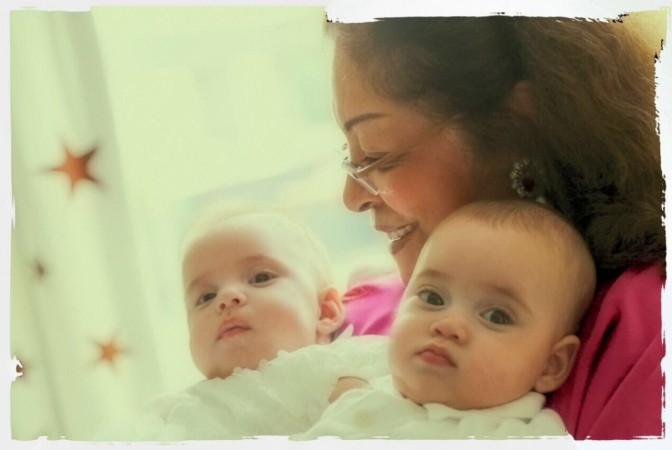 Krushna Abhishek and Kashmera Shah: After Karan, these two Television stars also became parents to twins through surrogacy. Krushna and Kashmera are parents to two boys.