At a time when Cricket Australia is trying desperately to clean its image and to earn the respect of the public by playing the game in fair spirit. However, former Indian captain Sunil Gavaskar believes that Australian players tend to cross the thin line between cheating and gamesmanship.
"Their attitude over the years has been most different from other teams where they look to win at all cost. There is a fine line between breaking the rule and bending the rule. And their (culture) review told the world that their administrators did nothing about it," Gavaskar told India Today.
"What their line is no one knows"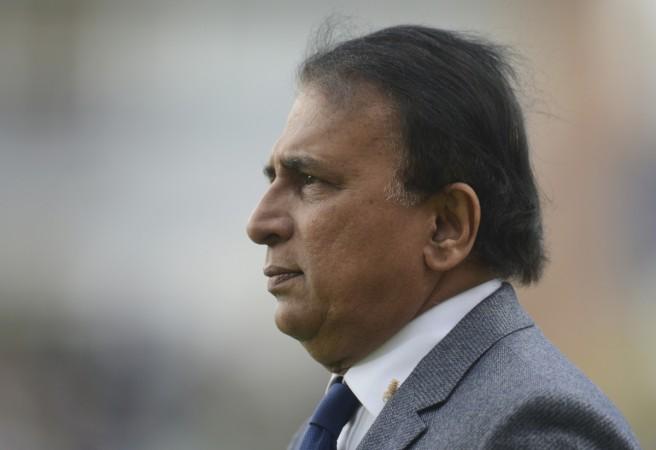 The batting legend also said that the Australian side of the past kept saying that they will not cross the line as far as sledging is concerned, but seldom did they walk the talk.
"They tend to break the fine line between cheating and gamesmanship. They tell us we will not cross the line but what their line is no one knows. It's like our line of control," he added.
Gavaskar also said that even young Australians who came into the side engaged in abuse and hence, they have managed to win fans despite dominating world cricket.
"Australians coming in and engaging in abuse, I have never understood that. That's why now when they are losing, everyone is laughing. While even the Windies team is struggling, everyone wants them to come up. That's the difference. That's why people liked the West Indies team that won so much. Even Australia had a team that dominated for more than a decade but no one liked them for the way they played," he said.
In the wake of the ball-tampering scandal which hit Australian cricket earlier this year, there have been several steps taken in order to rid the system of abuse and play the game in the correct way. Tim Paine and Justin Langer have introduced the 'elite honesty' concept which reiterates the fact that the players have to respect the opposition at all times and not indulge in abuse at any cost.