Actor Sundeep Kishan has finally released the title track, "Tiger - Megastar Mashup", of his film "Tiger" and dedicated it to Megastar Chiranjeevi.
Sundeep Kishan is a huge fan of Chiranjeevi and he has grown up watching his movies. He says that the Megastar is his biggest inspiration and hence, he has dedicated the song to him. On 24 June, the actor announced that he had a surprise for all mega fans as he had planned to release "Megastar Mashup" as a tribute to Chiru.
But he could not release the song on Wednesday evening as it was still getting final touches. So he apologised to mega fans and assured to release it at 11.00 am on Thursday. As promised, he unleashed the video on his official YouTube channel and posted the link on his Twitter page as well.
On Thursday afternoon, Sundeep Kishan tweeted, "& Here you go #MegaStarMashup a tribute to my inspiration :) Dedicated to Chiranjeevi Garu - https://youtu.be/AZhDJjPBqEw :)"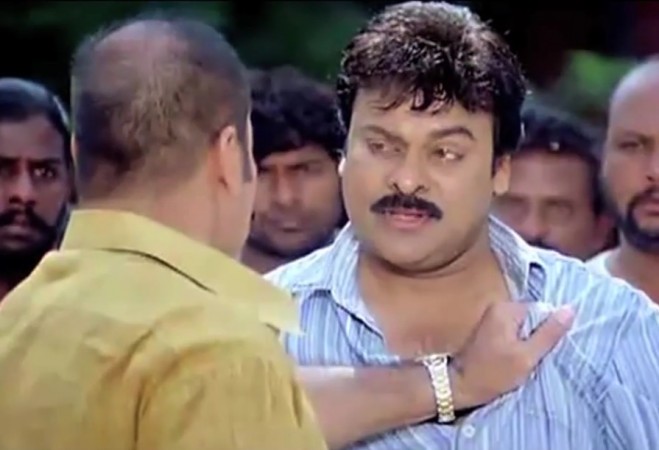 Sundeep Kishan is seen playing an orphan, who names himself "Tiger" after Chiranjeevi's role in "Lankeswarudu" as he is a huge fan of Chiru. "Megastar Mashup" is a first of its kind video and it features a medley of Chiranjeevi's iconic visuals and dialogues from his superhit films.
"The idea was to pay a tribute to Megastar Chiranjeevi. There have been several similar tributes to Amitabh Bachchan and Rajinikanth in Hindi and Tamil films respectively. So we wanted to pay homage to the Megastar with this song, and I'm thrilled with the buzz the track has already generated," Sundeep Kishan told Hyderabad Times.