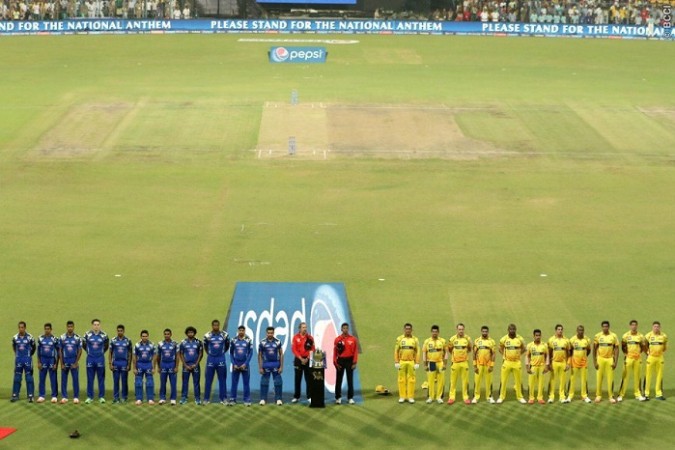 Sundar Raman has resigned from his post of Indian Premier League (IPL) Chief Operating Officer (COO), and his resignation has been accepted by the Board of Control for Cricket in India (BCCI). Raman is said to have met new BCCI president Shashank Manohar on Monday to submit his resignation.
With it, Raman's association with the IPL as COO has come to an end after eight years. He was the COO since the first edition of the cash-rich T20 event in 2008. Raman became an even more important figure after the IPL's brainchild, Lalait Modi, was thrown out of the IPL.
BCCI president Manohar had clearly stated that the BCCI should have shown the door to Raman, who was found guilty of wrongdoings in the 2013 IPL spot-fixing case. Raman is still under investigation regarding the case.
"Raman should have gone immediately after the Mudgal Committee report found him prima facie guilty of wrongdoings. He ought to have stepped down immediately at that time. Now, to restore the faith of people in the IPL and the game, Raman needs to go," Manohar was quoted as saying by the Indian Express in July.
On November 5, Raman is also expected to end his association with the BCCI.
Such a stance from the BCCI clearly indicates Manohar's willingness to clean up the IPL.
Manohar, who replaced Jagmohan Dalmiya after the Bengal administrator's death, as BCCI chief, is known to have a clean slate in the BCCI and is expected to make things transparent in the IPL as well.