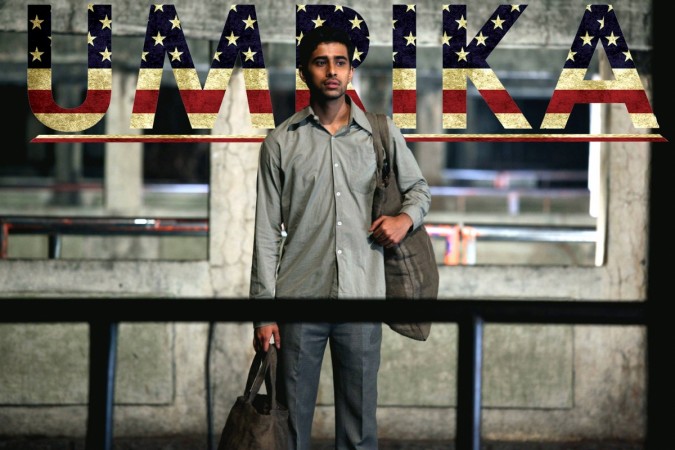 "Life of Pi" star Suraj Sharma's Hindi film "Umrika" has made it to the Sundance Film Festival 2015.
The film is one of among the 12 movies under the World Cinema Dramatic Competition category, Sundance Institute announced.
Producer Swati Shetty shared her excitement with the cast and crew by tweeting, "Congrats to all on the team, super thrilled !!!!"
The storyline of "Umrika" takes viewers through the American dream of an Indian during the 1980s and its consequences on the family, through the eyes of a rural boy.
Apart from Sharma, the film reportedly stars Adil Hussain, Prateik, Tony Revolori, Smita Tambe, Rajesh Tailang, Amit Sial, Sauraseni Maitra, Pramod Pathak, Kartik Krishnan, Chaitanya Mohan, Candace McAdams and Alexx O'Nell.
Besides "Umrika", Italian film "Chlorine", Canadian movie "Chorus", Ireland's "Glassland", Norway's "Homesick", Turkish cinema "Ivy", Australian films "Partisan" and "Strangerland", Israeli movie "Princess", Brazilian cinema "The Second Mother", New Zealand's "Slow West" as well as Lithuanian film "The Summer of Sangaile" will also be screened at the festival.
From the submission list of 4,105 feature-length films and 8,061 short films, 118 feature-length film representing 29 countries and 45 first-time filmmakers, have been selected for the screening.
"The selections for our 2015 Festival will take audiences on a wild ride of emotional extremes. With approaches ranging from comedic to dramatic, genre to documentary, experimental to short, independent filmmakers are bravely illuminating new opportunities for understanding and empathy," said John Cooper, Director of the Sundance Film Festival.
The festival will be held from 22 January to 1 February at Park City, Salt Lake City, Ogden and Sundance, Utah in the US. Check out the full list of film and documentaries selected for the Sundance Film Festival 2015 here.