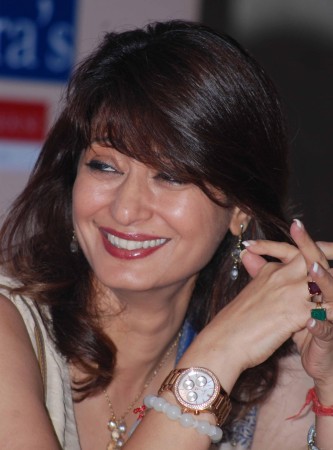 Shiv Menon is being questioned by the Delhi Police on Thursday in connection with the alleged murder of his mother Sunanda Pushkar.
As per NDTV reports, Menon, who was not in India, was earlier unable to appear before the Special Investigation Team. However, he arrived in Delhi on Wednesday after being summoned by the investigators for a brief questioning session in connection to Pushkar's death.
The police team investigating the murder has already questioned about 15 people in connection with the case, including Pushkar's husband Shashi Tharoor, former Samajwadi Party leader Amar Singh, veteran journalist Nalini Singh and many others.
Pushkar was found dead in her hotel room at Leela Palace in Delhi on 17 January, 2014 after she had openly accused Pakistani journalist Mehr Tarar of having an alleged affair with her husband in a Twitter spat.
What was earlier presumed to be a case of suicide was registered as a case of murder last month after Pushkar's viscera samples showed that she had died of poisoning.