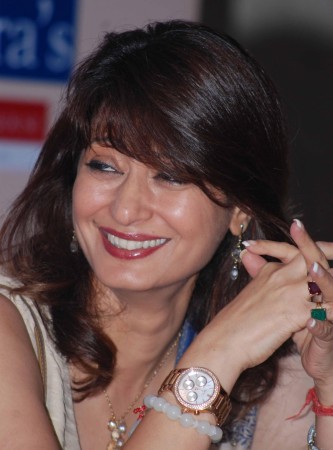 Former Union Minister and Congress MP Shashi Tharoor has again been summoned by the Special Investigation Team of the Delhi Police for a second round of interrogation on Thursday in connection to the mysterious murder of his wife Sunanda Pushkar.
"The witnesses who have been examined so far, we are analysing their statements and few other witnesses will be examined today. Tomorrow Tharoor will be quizzed again because we need clarification on certain points from him," Delhi Police Commissioner BS Bassi was quoted as saying.
The SIT had earlier questioned Pushkar's son Shiv Menon in connection to her murder on 5 February.
As per PTI reports, Bassi informed the media that all the witnesses who were present at home or in the five star suite, where Pushkar's body was found, would have to go through another round of questioning to get a few facts clear.
He added that many things at present could be derived from the recorded statements of all the witnesses, which do not come to a solid conclusion and in order to emerge at the final result another round of investigation was necessary.
The police till now have questioned 15 people in connection to Pushkar's murder including Tharoor, Menon, former Samajwadi Party leader Amar Singh and senior journalist Nalini Singh.
The police had filed a case of murder last month after Pushkar's viscera samples showed that she had died due to poisoning.