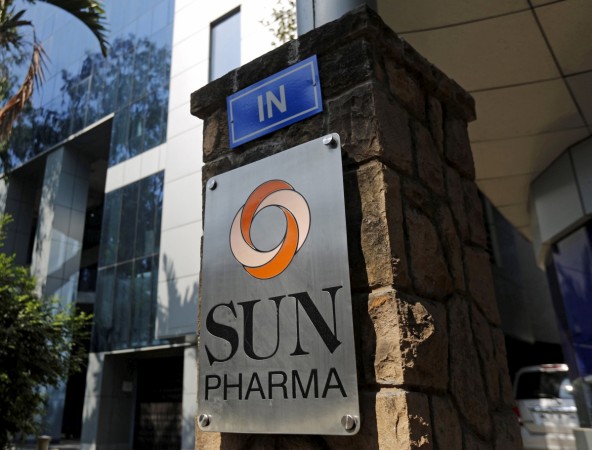 Sun Pharmaceutical Industries has reported a 28 percent increase in its profit to Rs 1,416.6 crore for the December quarter, as the India's largest drug-maker saw its revenues boosted by other income, lower tax cost and improved operational efficiency.
The company's revenue grew 3.6 percent to Rs 7,082.1 crore in the Oct-Dec quarter, compared to Rs 6,837.6 crore in the previous quarter. On a year-on-year basis, revenue went up by 2 percent.
Following the announcement of upbeat results for the third quarter, Sun Pharma shares rose sharply before paring some gains and closed at Rs 848, up 2 percent, on the Bombay Stock Exchange (BSE).
"Our results for the third quarter indicates sequentially improving quality of business and performance. This is despite adverse currency movements and increase in R&D investments. The synergy benefits of the Ranbaxy acquisition have begun to reflect in our financials. We remain committed in allocating required resources for enhancing our specialty and complex generics pipeline," said Dilip Shanghvi, managing director of Sun Pharma.
The company's US sales fell 11 percent to $486 million, compared to the year-ago quarter. Sun Pharma earned 45 percent of its revenue from the US markets in the quarter.
"Sales for the quarter were impacted primarily due to competitive pressure on some products and temporary supply constraints arising from remediation efforts at the Halol facility," the company said in a statement.
In December last year, the pharma giant had said that the US drug regulator had issued a warning letter to the company regarding violation of manufacturing norms at its Halol plant in Gujarat. The US Food and Drug Administration (USFDA) had conducted inspections at the Sun Pharma's Halol facility in September 2014.