In an indication that the pharmaceutical industry has been witnessing some tough times, Sun Pharmaceutical Industries Ltd. founder Dilip Shanghvi's net worth has taken a $14 billion plunge in two years. He was once India's richest person and now his net worth stands at $11.1 billion on the Bloomberg Billionaire Index.
India's largest drugmaker Sun Pharma's shares tumbled 56 percent in April 2015 and the market condition could be one of the reasons behind the drop in Shanghvi's net worth. The situation worsened this year when Sun Pharma announced it quarterly results and said that it had seen a 32 percent decline in its net profit, reported Business Standard.
"US generic industry is facing rapidly changing market dynamics,'' Shanghvi told investors and explained that competition puts a lot of pressure on the company and its pricing policies.
"Growth would be a challenge in FY 18 and we may even have a single-digit decline in consolidated revenues for FY18," Shanghvi added. "Despite these challenges, we continue to invest in enhancing our global specialty and complex generic pipeline."
The competition has intensified since the U.S. Food and Drug Administration (FDA) approved the sale of an array of generic drugs in 2016, forcing the pharma companies to reconsider their pricing policies.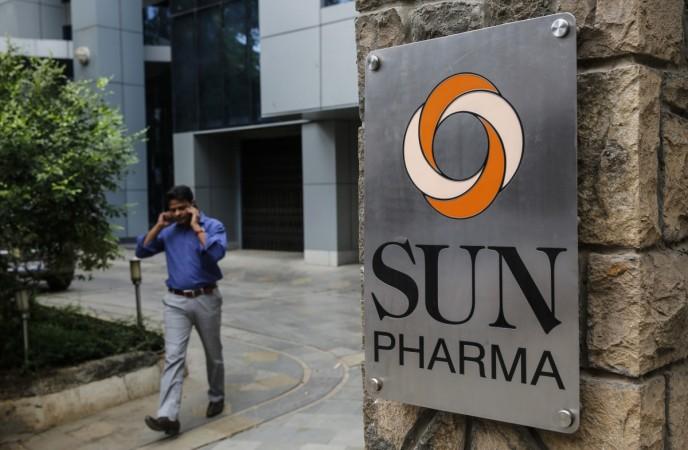 Additionally, Indian pharma companies in recent times have come under the scanner of the FDA for quality issues. Out of the 42 warning letters that the FDA sent out last year, nine are said to be addressed to Indian companies. "Quality issues are an ongoing challenge for the Indian pharmaceutical industry," the website quoted Mary Lou Valdez, FDA's associate commissioner for international programmes, as saying.
Sun Pharma also ran into trouble with the US FDA when its plant in Gujarat was pulled up for various issues. The FDA then refused product approvals from the plant until its issues were resolved. However, the matter amplified when the facility was inspected in 2016 and other issues came up. The matter is yet to be resolved.
Shanghvi started Sun Pharmaceuticals in 1982 in Vapi, Gujarat, with a capital of Rs. 10,000.