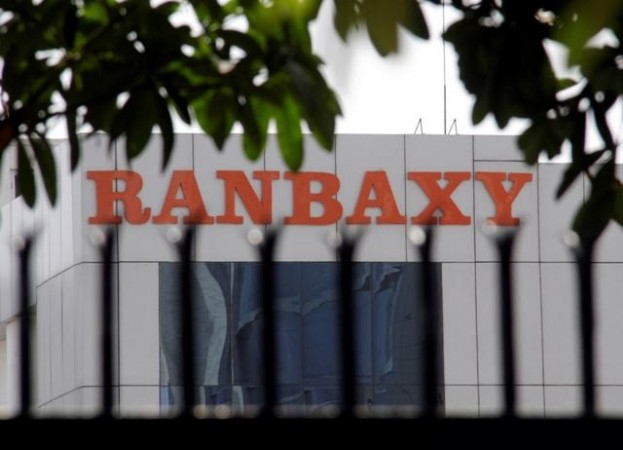 Sun Pharma has served pink slips to 18 senior executives at Ranbaxy and it is expected to ask several others to leave the firm as a part of restructuring process following the merger.
President and CFO Indrajit Banerjee, country head of Ranbaxy Yugal Sikri, V-P marketing Maninder Singh, global head of sourcing Govind Jaju, and director-finance Ratul Bahaduri are among the few senior executives who have been asked to leave the company, according to the sources close to the development.
A majority of the senior executives, who have been served pink slips, were hired following the acquisition of Ranbaxy by Japanese Daiichi in 2008.
The move also comes in the wake of India's biggest drugmaker Sun Pharma posting a fall in profit by 44 percent to ₹888 crore during the January-March quarter against ₹1,587 crore in the same quarter last year.
Sun Pharma had cited Ranbaxy merger as the main reason behind the sharp decline in profit.
However, Sun Pharma seems to have offered severance packages for the executives and allowed them to sell their stock options before leaving the company.
The goal of the Sun-Ranbaxy merger was to build a bigger and better organisation for all the stakeholders, a Sun Pharma spokesperson told The Economic Times.
"In order to make this happen, the company has made and will continue to make all efforts to utilise the total available talent in the most appropriate manner. If there are a few employees who could not be positioned appropriately, the organisation will make all attempts to handle the same in a fair, transparent and sensitive manner," the spokesperson said.
The Sun-Ranbaxy merger was expected to be a complicated process, considering the large size of the two companies. Combined salesforce of the two firms is nearly 30,000 in India and abroad.
"Nearly 150 senior management staff including those who are VP and above will be asked to leave over the coming months," said a source.