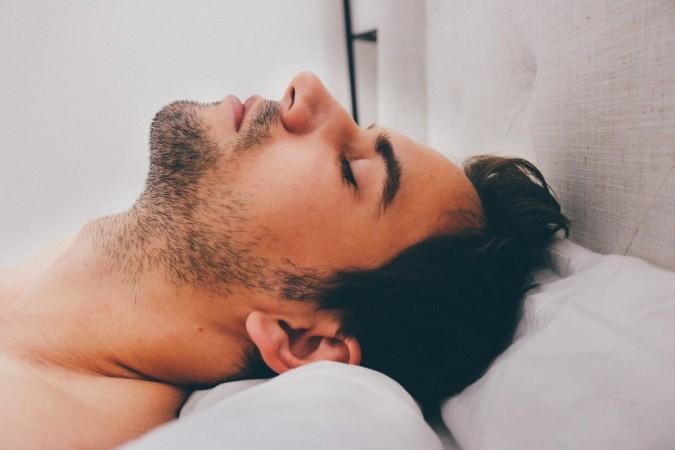 Summer months can wreak havoc on your skin, and this goes for both men and women. Ultraviolet rays from the sun, extreme humidity and severe dust can damage skin, clog pores, darken the skin tone and make it age faster.
People should follow a strict skincare routine to retain the glow and prevent the skin from wrinkling and appearing dull.
Now the question that arises is: Should men and women follow different skincare routines? Dermalogica.com reported that other than having facial hair, androgen stimulation makes men's skin a little thicker than women.
Keeping all these factors in mind, IBT India has come up with a few effective summer skincare tips for men.
Make sunscreen your elixir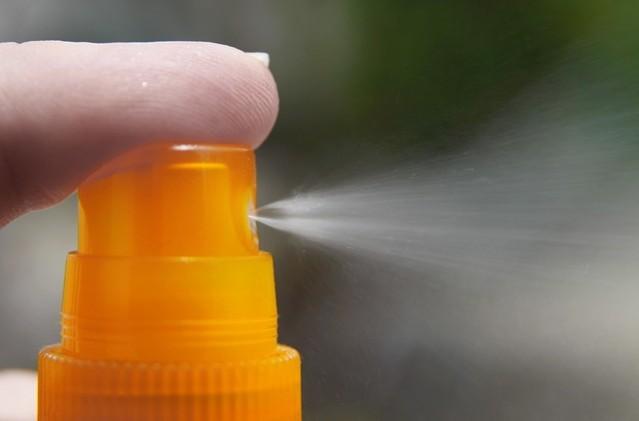 Do not skip sunscreen at any cost. There are plenty of sunscreens available in the market, so get one that suits your skin. Reapply as soon as you feel it has worn off.
Wash your face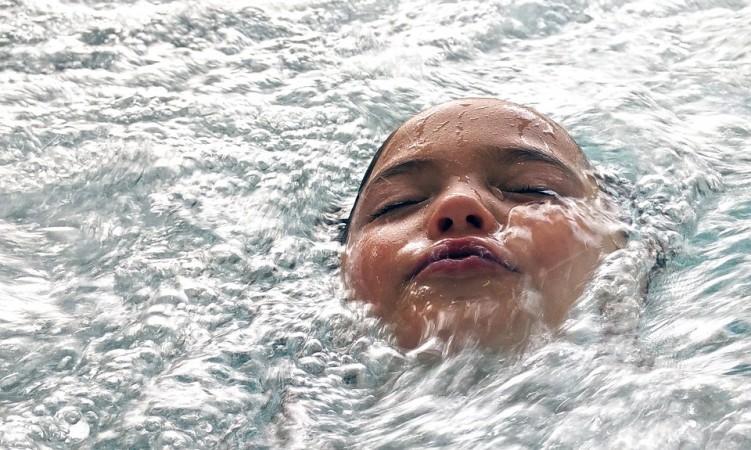 Make sure every morning and night you wash your face with a mild cleanser and apply moisturizer. Again, choose your moisturizer according to your skin needs.
Take care of your beard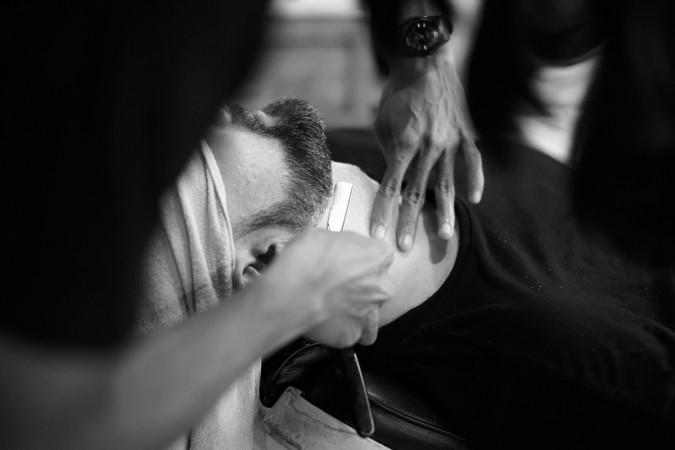 Keep your beard clean as it can be a trap for dirt and sweat in summer. If you are shaving, shave in the direction of hair growth as it will prevent your skin from becoming excessively dry, according to menhealth.in. Apply moisturizer and aftershave lotions to keep your skin healthy.
Exfoliate
Don't miss out on exfoliation, guys. Get hold of a scrub and exfoliate all the dead skin away. In summers, exposure to the sun makes causes dead-cell buildup on the skin. One should exfoliate once in four days or once in a week to keep pores healthy and clean.
Use face mask
One should use face masks to reduce tanning and dullness. You can choose from homemade face packs or face masks available in the market. If you have oily skin, go for a mud face pack.
Men with dry skin should look out for moisturizing ingredients like shea butter, avocado and honey. A facial once a month can also help maintain good skin.