Suits returns with season 8 on USA Network today. The new season will see some known faces like Meghan Markle and Patrick J Adams' faces missing and some new faces like Kathrine Heigl joining in.
The first episode sets some new plot stories that will eventually branch out in the episodes to come. Reviews reveal that the first episode kicks off witnessing a merger between two law firms which leads to Heigl's entry into the show. The Grey's Anatomy alum plays Samantha Wheeler, a ruthlessly ambitious partner.
Speaking of her new role on the show, Heigl told Entertainment Tonight that Samantha is a fierce character. "I keep hashtagging her #girlwithgumption 'cause she is. She just doesn't take any sh*t and she is not intimidated or afraid of any of these guys, and she has this attitude of 'Well, if this doesn't work, something else will. I always come up with something that will work.' She doesn't let anything [get to] her and she's a little crafty. She's a little underhanded," she said.
Apart from her, recurring star Amanda Schull turns series regulars. She too plays an important role. The two characters have been added to the opening credits as well.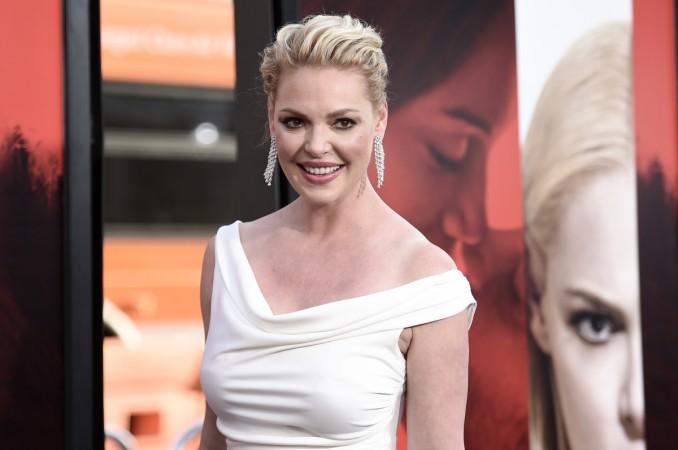 The changes will bring a breath of fresh air to the show. "Harvey is dealing with the loss of Mike and not having his right-hand man there, he knows that he's got his right-hand gal," Gabriel Macht told E! News referring to Donna, played by Sarah Rafferty.
"As we move into season eight, we're kind of trying to see where our new lane is and take all the information and all that we learned in the previous years and kind of find what the new path is," she adds.
Check out the cast of Suits season 8 share a sneak peek into the new episodes:
The network has also released a new video assuring that things could get hot in the new season.
And finally, they are also introduced Katherine Heigl in a special video:
Where can you watch all the action? Catch the legal drama unfold here:
So when and where can you watch the legal drama unfold?
In the US: Suits season 8 episode 1 is titled The Right-Man Hand and it airs on the USA Network on Wednesday, July 18, at 9/8c.
In the UK: Netflix is expected to drop the new episode following the US premiere, on Thursday, July 19 for British viewers.
The episodes will be out on USA Network's site following the premiere.