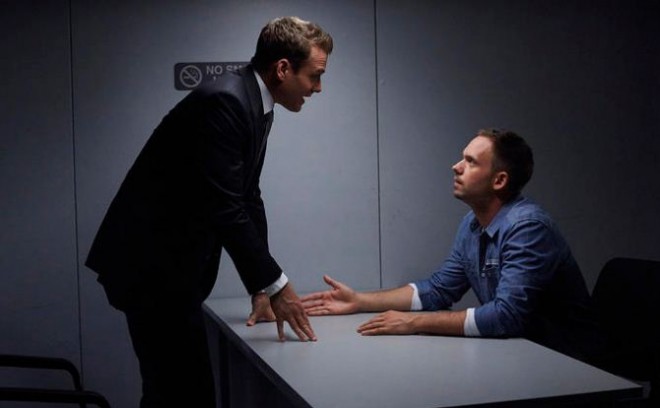 Season 6 of "Suits" is proving to be more unique and gripping than any other season, with every episode making fans wonder if this is the one in which Mike (Patrick J Adams) will finally be a free man. In the upcoming Season 6 episode 7 of "Suits" titled "Borrowed Time," we will see Harvey (Gabriel Macht) and Cahill (Neal McDonough) working harder than ever before to ensure Mike's safety and Sutter's (Alan Rosenberg) arrest.
According to the official synopsis for the upcoming episode of "Suits," Mike will take a pro-active role when Harvey and Cahill go head-to-head in court. In the previous episode, we saw Mike trying to convince Kevin (Erik Palladino) to join the winning team, because we all know despite the hurdles and tribulations Harvey is going to get his protégée out soon.
Also Read: Bella Thorne comes out as bisexual, now dating brother's ex
Meanwhile, Cahill will present his star witness in court and it is up to Harvey to make their whole plan go smoothly. During this time, the firm is seemingly left without a boss. It is clear that Jessica (Gina Torres) will have to realign her priorities and keep Pearson Specter Litt in second place, at least until Leonard's (Glenn Plummer) fate is rewritten. Louis (Rickk Hoffman), on the other hand is too busy trying to cope with the secretive life of being "the other man."
The synopsis for the upcoming "Suits" episode titled "Borrowed Time" reads: "Harvey counters Cahill's star witness; Mike tries to deliver a witness himself; Jessica and Rachel try to delay Leonard's execution; Louis adjusts to life as the other man."