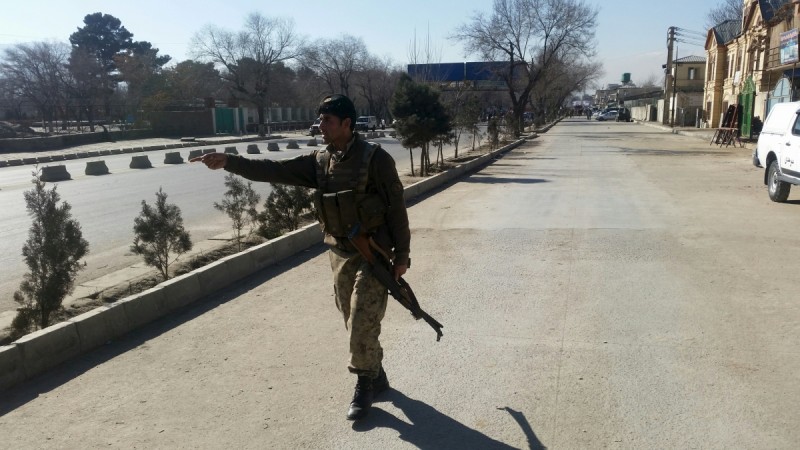 Update: 11.16 a.m. IST: The suicide attack on Monday killed three and injured 18 members of the Afghan National Army.
A car bomb was used to attack the 209 Shaheen Military Corps, a spokesman for acting provincial governor Munir Ahmad, was quoted as saying by TOLO News.
"The condition of three of the injured is not good," Ahmad added.
Original Story: A suicide attack on Monday, targeting the Afghan National Army in Balkh province, killed 20 and injured many, reports said.
The attacker hit a bus transporting the Afghan army in the city of Mazar-e-Sharif.
Taliban has reportedly claimed responsibility for the attack, but no official confirmation is available at the moment.
More details are awaited.
Less than a week back, a suicide bomber killed 20 people in Kabul, the capital city of Afghanistan. The blast also wounded 29 people, reported BBC.