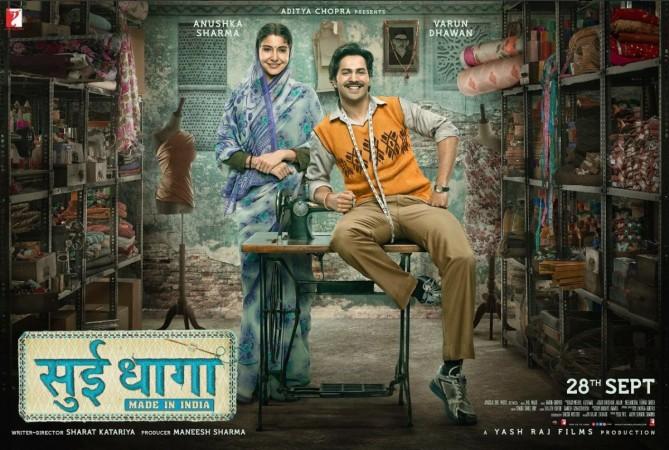 "In character, in manner, in style, in all things, the supreme excellence is simplicity." This saying goes well with the movie Sui Dhaga (Sui Dhaaga). Like tailoring appears to be a simple job, but it demands a great deal of skill, and hand-made garments often give the best fittings, Sui Dhaga is one such simple film that involves some fine performances with a satisfactory end result.
STORYLINE
Mauji (Varun Dhawan), a poorly literate young guy, has terrible work and personal life. His boss treats him like a dog (literally), his father never stops cursing him, and he has not even touched his wife Mamta's (Anushka Sharma) hand despite being married for years due to lack of space at home. But whenever anyone asks his 'how abouts', he says, "sab badhiya hai" with a big smile.
Although he appears to be a good-for-nothing man, Mauji is a champion in the art of tailoring, which his father (Raghuvir Yadav) believes to be a useless mode of occupation. However, being fed-up of licking his boss' boots and getting motivation from Mamta, Mauji decides to self-employ himself and set off with his sewing machine.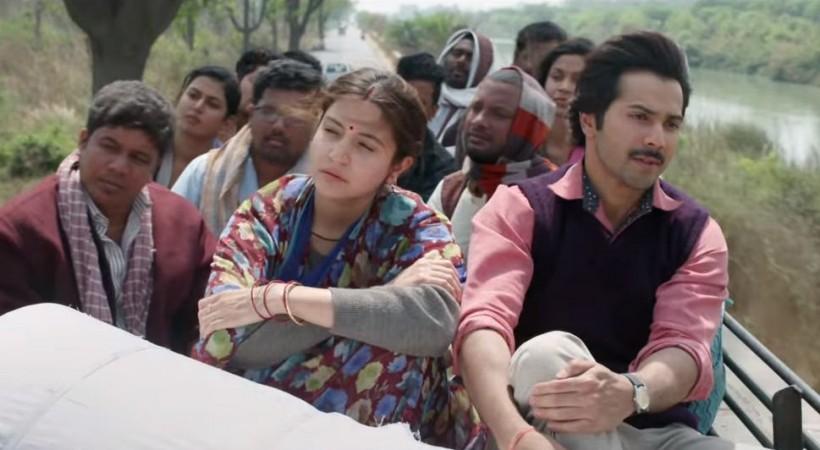 Although his parents are strictly against his decision, Mauji receives constant support from his wife, and in no time, the couple sees positive results. However, good times are often followed by bad ones soon, and the same happens with Mauji and Mamta.
The couple faces a lot of hardships due to their innocence and family responsibilities. Whether Mauji and Mamta give up on their dreams, or they fight back makes the crux of the story.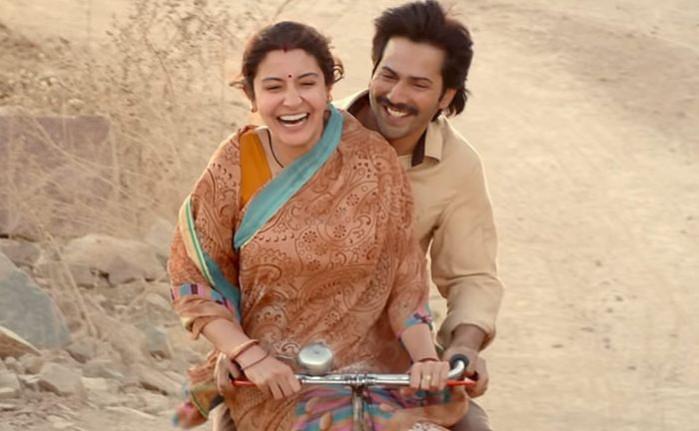 PERFORMANCES
Both Varun and Anushka are top-notch actors, and they prove the same yet again. Their fresh onscreen chemistry looks adorable, and the characters' innocence further adds charm to it. Also, Raghuvir Yadav as Mauji's father deserves special mention. Mauji and his father's arguments pour a good dose of humour to the plot. All the supporting cast did a good job.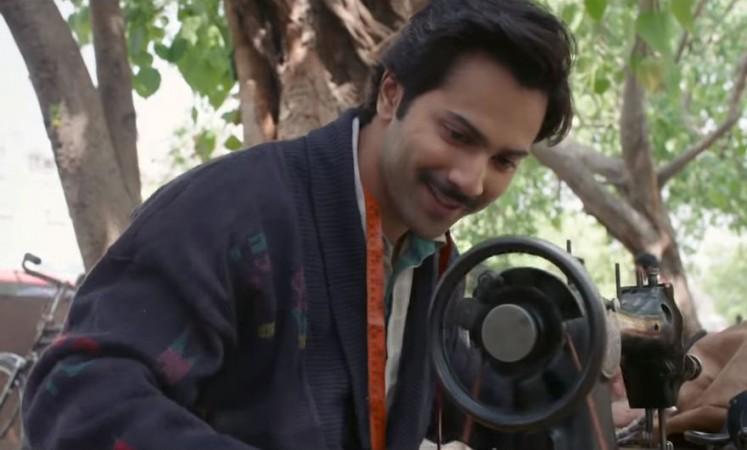 POSITIVES
The director gave Sui Dhaga a very simple treatment, which made this movie a beautiful one. There is not much melodrama, keeping it a light-hearted film. It has a good balance of light-humour and emotion. The screenplay is engaging enough, and the director made sure not to drag the film unnecessarily.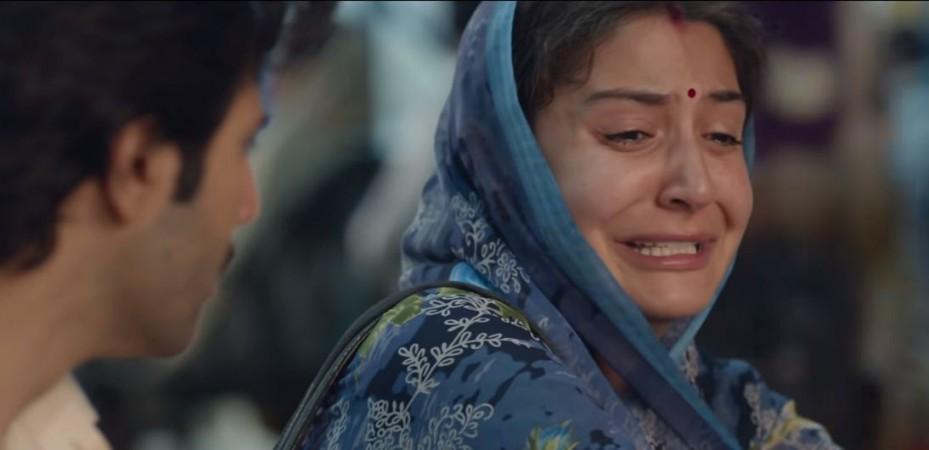 NEGATIVES
The climax of the movie is a little clichéd and predictable. Songs are not up to the mark.

VERDICT
Sui Dhaga is a sweet and simple film that carries a feel-good factor all along. The characters are adorable, and it has a good mix of light-humour and emotion. In one line – 'sab badhiya hai'.