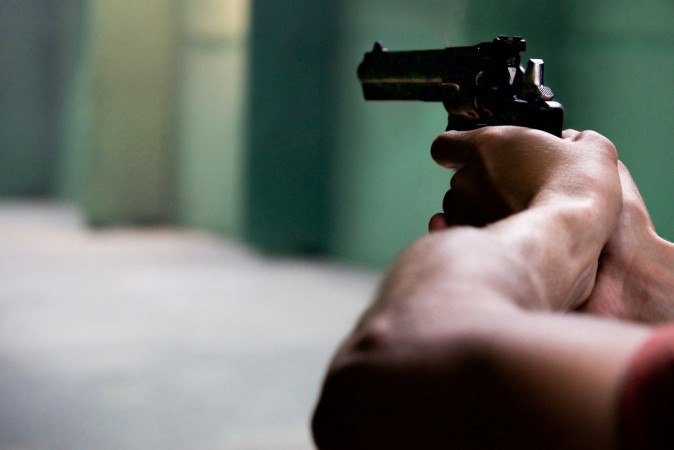 A student shot a police officer to death at Texas Tech University in Lubbock on Monday, and the campus was placed on lockdown before the suspect was arrested, officials said.
8 killed, including gunman, in shooting at Texas home
Texas Tech police went to check on the welfare of the student earlier on Monday and, after discovering drugs, the officers took the person to the school's police station, university spokesman Chris Cook said in an email.
The student pulled out a gun, shot an officer in the head and then fled on foot, Cook said. The officer died.
A special weapons and tactics (SWAT) team was sent to look for the suspect, Lubbock police Officer J. Rodgers said by phone.
He confirmed that one person was shot at the school's police division in Lubbock, a community of more than 240,000 people more than 300 miles (483 km) west of Dallas.
"First and foremost, our hearts go out to the family of the police officer killed at Texas Tech University," Texas Governor Greg Abbott said in a statement.
The suspect was later taken into custody, Lubbock police said in a statement on Twitter. It did not provide further details.
A message on the university's Twitter page sent out soon after the shooting advised people at the campus to take shelter.