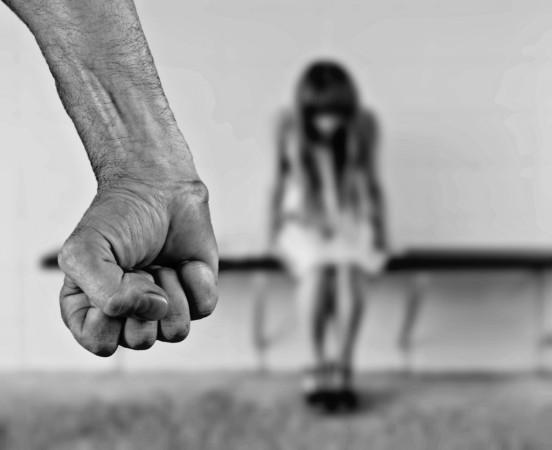 Rehab is supposed to be a place where residents are supported and cared for by people who have been trained to help them overcome a difficulty. However, a Hyderabad home for the destitute paints a completely different picture. In a video, a thin woman is seen stripped, tied up and sitting on what appears to be human excreta.
Also read: Bengaluru couple quits job to adopt and raise 23 orphans and here's how you can help
The woman named Renuka, also called Rinku, was brought to the institution four years ago, when "she was roaming the streets of Hyderabad," the police told the News Minute.
The home, which is called Aramghar, is run by the Indian Council for Social Welfare and was established in 1954. It houses about 50 women and about 45 men, and many of the inmates are said to be mentally ill.
While it is not known how Renuka ended up in Hyderabad, a letter obtained by the website says that she hails from Bihar and was discharged from "Gandhi Dham Ashram" in Kutch, Gujarat.
Speaking about her ordeal to the News Nation, Renuka says that she was sexually abused and was tied up because she once hit someone. "When it gets dark, people come and lift my clothes up and touch me. I don't know who it is because it was dark. Once, I tried to hit them, and by mistake, I hit somebody else," she explained.
A staff member of Aramghar told New Nation that the incident took place years ago – "Maybe 3 or 4 years back" – and she has been tied up since. Another staff member claimed that Renuka was tied up only to scare her so that she doesn't get violent with anyone else. However, it looks like the chains never came off. She is reportedly kept like that even when she has her period.
Now that the reports of her plight have gone viral the police are said to be investigating the matter and have also registered a case under Section 342 of IPC for wrongful confinement.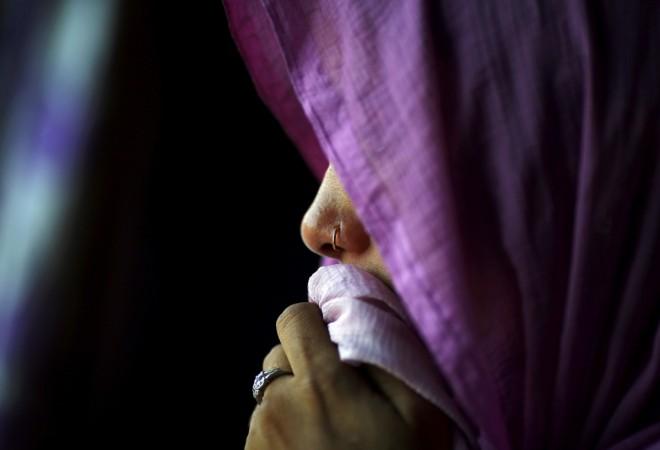 "We have not been able to confirm the allegations as of now. We are in the process of investigating, and we will find out if it's true. In case any more facts come to light, we will take legal aid, and book them under more sections," the police told the News Minute.
The Telangana State Legal Services Authority has now demanded that she be shifted to Kasturba Gandhi National Memorial Trust (KGNMT) in Hyder Shah Kote. However, the formal order is yet to come.
"The issue came to our notice on Saturday night. However, we are waiting for the court order to shift the woman to KGNMT as it is a sensitive case. It seems that the woman is mentally unstable. Even to get her treated, there is a need for an order," V Padmavathi, state head of KGNMT, told the New Indian Express.