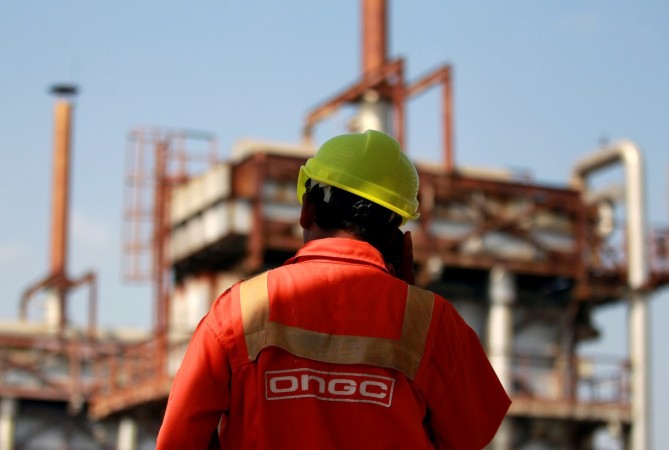 Public Sector Undertakings' (PSUs) running at huge loses and drowned under the pressure of debt is nothing new in India. After racking up accumulated losses of Rs 50,000 crore, a debt of Rs 55,000 crore, a failed Rs 30,000 crore bailout in 2012 and an aborted disinvestment attempt in 2001, the Cabinet at last gave its nod to sell its stake in the stressed Air India.
The current government is trying to take its hands off with divestments. Presently, the government is scrutinising half of India's 235 Central public sector enterprises (CPSEs) for a possible disinvestment.
The government's think-tank NITI Aayog has recommended a strategic sale in over 40 PSUs and outright closure of 26 sick PSUs, the Economic Times reported on Sunday, .
Various governments at various time since 1991 talked loud on the sick PSUs, but it was mostly all talks and little action. This government seems to walk in a different path unlike its predecessors.
The biggest sell-off surge happened under the NDA government of 1999-2004, when PSUs like Maruti, VSNL, IPCL and IBP were privatised. It is hard to argue against the economic rationale of privatisation.
While CPSEs contribute over 20 percent to India's GDP and employ over 10 lakh people, many have turned into bloated, inefficient behemoths and a drain on the national exchequer. One-third of the CPSEs today are making losses, ET reported.
Between 2007 and 2016, sick CPSEs reportedly logged losses of Rs 19.68 lakh crore. Small wonder, that NITI Aayog CEO Amitabh Kant suggested that the government should hand over schools, colleges and prisons to the private sector as "the government has no business to be in business."
Last year, the government had approved plans to begin the process of strategic sales and divestment in approximately 20 public sector units. The central government will entirely exit Scooters India, Pawan Hans, Hindustan Newsprint, Ferro Scrap Nigam, Bridge & Roof Company India, Projects and Development India, Central Electronics and Hindustan Prefabs. Additionally, it will also cut its stake in profit making firm BEML to 28 percent from 54 percent earlier.
The stance adopted by the present government with regards to the disinvestment of PSUs is forward looking, which will help India save national exchequer and bring down the fiscal deficit.