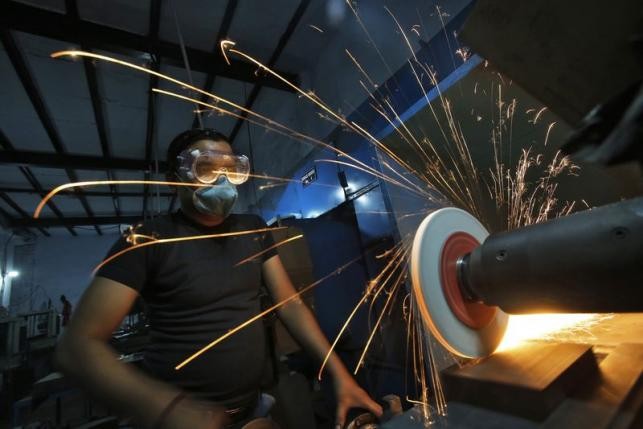 The Indian government is mulling a proposal to liquidate some loss-making public sector undertakings (PSUs). Once it decides to do so, the government may also provide a profitable sum towards payments for the staff of the loss-making companies.
The Expenditure Management Commission, set up in September 2014 to examine the government's spending and give suggestions for increased developmental spending, has reportedly suggested liquidating some loss-making PSUs and selling assets wherever possible.
Liquidation or winding up of a company should be done in a manner where it does affect the interest of the employee and forms a win-win situation for the government and the staff, sources were quoted as saying by Press Trust of India.
According to a report by the government of India, there were 77 loss-making PSUs at the end of March 2015 with aggregate losses of over Rs. 27,360 crore.
As per the PTI report, some of the loss-making companies were Bharat Gold Mines, Tannery and Footwear Corporation of India, Cycle Corporation of India, National Bicycle Corporation of India, Mining and Allied Machinery Corporation and Weighbird India, among others.
Finance Minister Arun Jaitley in his budget speech on Feb. 29 said that the NITI Aayog will identify PSUs for strategic sale.
According to reports, the Expenditure Management Commission was handed the task of "reviewing" matters related to the central government such as: government spending, suggesting areas for increasing developmental spending and checking on the budgeting process.
"A new policy for management of government investment in Public Sector Enterprises, including divestment and strategic sale, has been approved. We have to leverage the assets of CPSEs for generation of resources for investment in new projects," Jaitley was quoted as saying by PTI.
[1 lakh = 100,000 | 1 crore = 10 million | 100 crore = 1 billion]