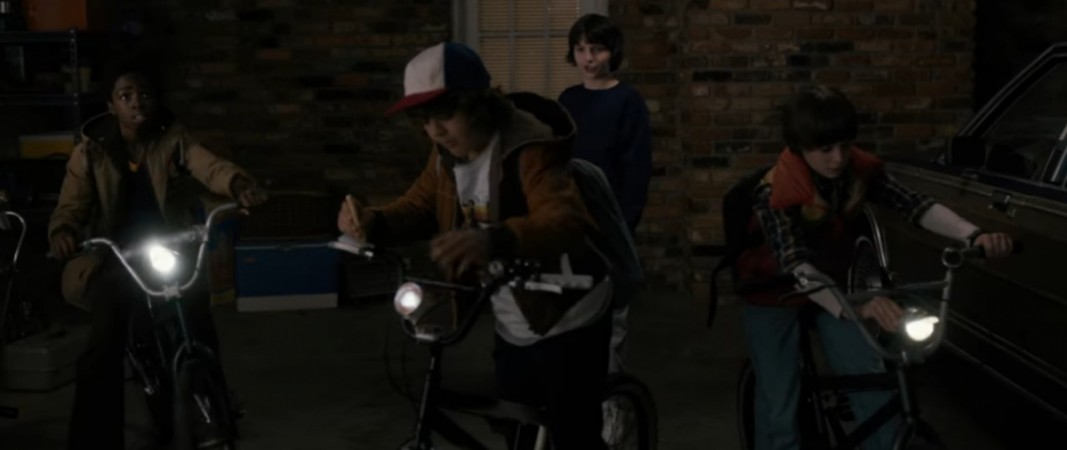 Netflix's Stranger Things Season 1 ended on a cliffhanger and fans have been waiting ever since to find answers to many puzzles. As season 2 is set to air this Halloween, October 31, a lot of spoilers have been revealed by the show creators and actors.
Also read: Stranger Things Season 2 spoilers: There is a new villain scarier than Demogorgon
And now Stranger Things producer Shawn Levy also dropped some huge hints about the upcoming season. In a Facebook Live session with The Hollywood Reporter, Levy said the second season of the show might not answer every question from season 1 while confirming that Barb (Shannon Purser) won't return.
He told THR, "We are going to do things that fans will ultimately be disappointed in but I think they will be more satisfied by."
Referring to Barb, Levy said, "I'll give one example that I've been asked about a hundred times which is people still think Barb's alive. Because you think you want that but you wouldn't really want that."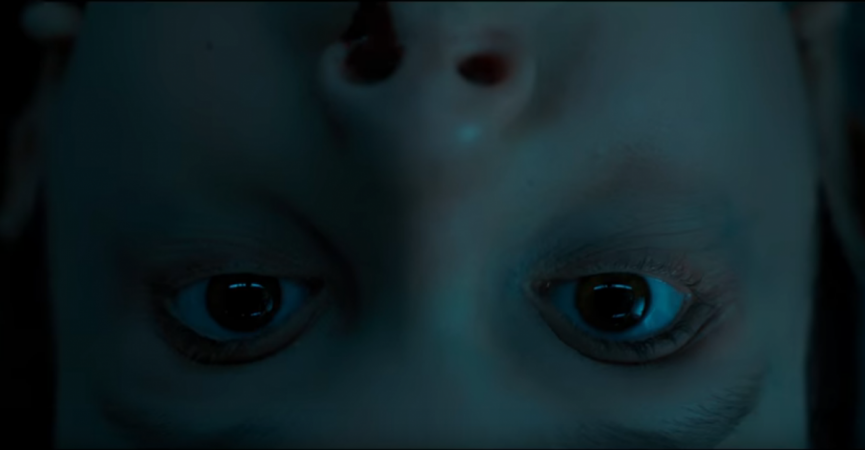 This comes after Levy said in another interview to TV Guide that they are going to introduce another villain scarier than Demogorgon. And, viewers will be shocked to know this is a human.
Levy told, "He has prejudices that are ugly. He treats his younger sister in a mean, controlling, bully-ish, domineering fashion. So he's just bad."
Earlier this month, Matt Duffer also told Variety that the season 2 of Netflix show will be bigger and horror-oriented. "It's a little bit bigger, and the horror factor goes up.
"There are more characters, and we spend more time with different characters. The scope is larger and moves faster."
Watch the trailer for Stranger Things season 2 below.