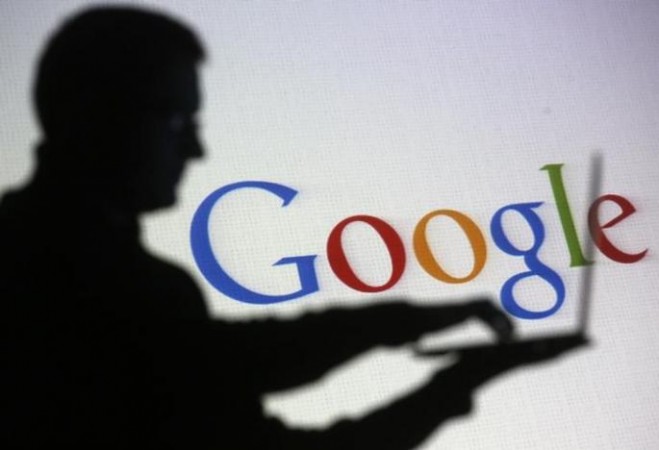 With the increasing normalisation of the phrase 'alt-right' in the United States, a group called Stop Normalizing has created a new Google Chrome extension which automatically changes 'alt-right' to 'white supremacy.'
The 'alt-right' or alternative right movement is associated with racism, anti-Semitism, white supremacy, masculinity and their staunch opposition to multiculturalism. Ever since the controversial views proposed by US President-elect Donald Trump during his presidential campaign, alt-right leaders and even the notorious Ku Klux Klan have shown a support for his presidency.
Considering the growing divisiveness in the American society, the group has come up with a downloadable extension which states out things as they are.
"This gentle sounding name is the rebranding of white supremacy and white nationalism, and its normalisation must be stopped," the group said on its website.
According to reports, the particular Chrome extension saw more than 2,100 downloads till Tuesday afternoon. The Google extension went live on November 16 and more than 63,000 links of the extension have been shared on Facebook.
"It is just a chrome extension — I don't think we're going to silence completely people that support white nationalist views. But with the reaction we've gotten I think there's a nerve to be hit," the creator of the app, with the pseudonym George Zola, was quoted as saying by NBC News.
The website reads, "Don't make this language of hate part of your vocabulary." The extension, when downloaded, changes alt-right to white supremacy on Facebook, Twitter, Google, Wikipedia and other popular online pages.
The website also has a new 'Neo-Nazi' edition of the extension which can change the phrase 'alt-right' to 'neo-Nazi.' Reports state that an associated account on social networking giant Twitter has been correcting the headlines of news articles where the term alt-right has been mentioned.
Although Trump has condemned the alt-right and its support to his campaign, the language used by the Republican billionaire in his presidential campaign suggests otherwise.
The racist group has also showed its support to the Republican because of the recent appointment of billionaire Stephen Bannon as Trump's chief strategist in the White House. Bannon is considered a leading figure for the alt-right movement as he chairs the Breitbart News Network, which is seen as a haven for white-supremacists. The website promotes racists, anti-Muslim, sexist, anti-immigrants and anti-LGBTQ ideologies through their content.