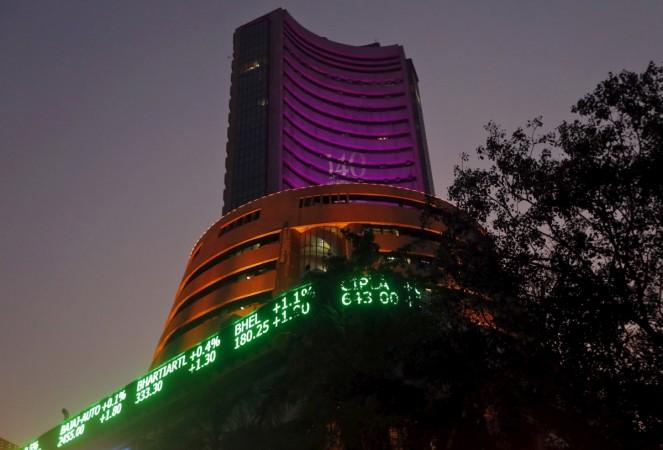 The sell-off in Indian stock markets that saw benchmark indices Sensex and Nifty plunge by more than 1 percent on Wednesday was not sweeping. Some shares bucked the trend and rallied in trade on the stock exchanges.
The contrarian trend was seen in Apollo Tyres, Bank of Maharashtra, Ceat, Reliance Infrastructure, Just Dial and JSW Steel.
Apollo Tyres rose after the company announced its third quarter results on Tuesday. The Onkar S Kanwar-led company reported a 51 percent rise in net profit at Rs 278.5 crore, even though revenues declined 3.53 percent to Rs 2,942.60 crore on a year-on-year basis. The results buoyed the share price to rise 10.70 percent and settle at Rs 149.50 at the close.
Ceat shares also rallied to close the day with a gain of 4.68 percent at Rs 948.50.
Bank of Maharashtra reported a 56 percent rise in net profit for the quarter ended December 2015 at Rs 89.06 crore, as compared to Rs 57.24 crore in the corresponding quarter last year. Total income was Rs 3,475 crore, up 3.23 percent, from Rs 3,366 crore, year-on-year, the state-owned bank said in a regulatory filing to the BSE.
The bank's provisioning for bad loans during the quarter was Rs 345 crore, down from Rs 580 crore in the December 2014 quarter, though net NPAs as a percentage of total advances increased to 5.52 percent from 4.71 percent.
The stock price of the bank rose 8.70 percent to close at Rs 31.85 on the BSE, though most of the state-owned banks plunged on the exchanges after reporting a spike in provisioning for bad loans.
Other stocks that defied the market trend on Wednesday included HCL Technologies, Jet Airways, TTK Prestige, Coal India, IDFC, BPCL, CESC, LIC Housing Finance, Power Grid Corporation and Bata India.
The Sensex declined 1.09 percent to close at 23,758.90 while the Nifty settled at 7,215.70, with a loss of 1.13 percent.