India's Internet infrastructure has been growing every single day, and if you've noticed over some time now, there has been a noticeable bump in internet speeds on not only mobile data connections but also in broadband connections. But don't take our word for it just yet.
According to Ookla's Speedtest Global Index 2017, India now ranks on top (ahead of China and the US) in terms of improving its broadband download speeds in 2017. India also captured the second slot in terms of showing the most improvement in mobile data speeds among the world's most populous countries.
Going into the end of 2017, India's performance in fixed broadband speeds has gone up, with average speeds improving by up to 76.9 percent, leaving behind China and the United States in the second and third positions, respectively.
The mobile data download speeds have also improved 42.4 percent, with average download speeds recorded at 8.8 Mbps. Interestingly, India's neighbour Pakistan has claimed in the top slot in terms of mobile data speed, with its mobile data speeds improving by over 56 percent.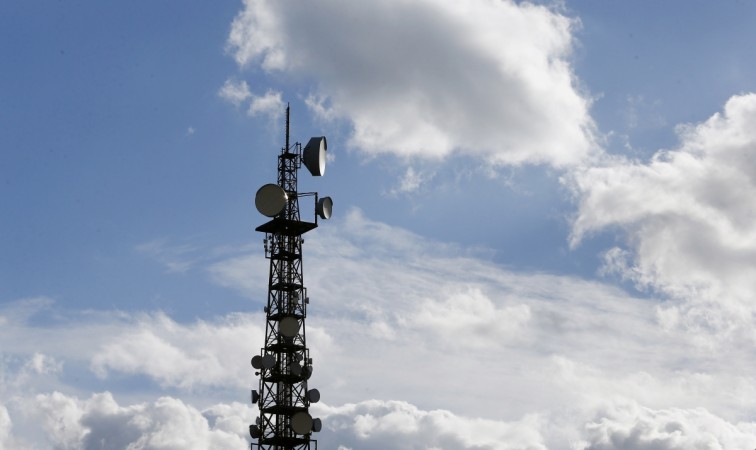 This is a huge improvement compared to last year, when India was ranked 109th in the mobile internet speed and 76th in fixed broadband speed globally in Ookla's Speedtest Global Index for the month of November 2016.
"Mobile and broadband internet speeds in India have certainly evolved in last couple of years. India still has a long way to go to catch up with countries that have top speeds around the world, however, we at Ookla are highly optimistic about the capacity for growth that is available in the Indian market," Doug Suttles, co-founder and general manager at Ookla, said in a statement.
Internet speeds in India has improved substantially and consumers are taking advantage of the opportunities these speeds offer. Therefore, it only stands to reason that increased demand will lead to innovation across mediums that open up new ways to create and connect with each other.
With telecom and broadband operators like Relaince Jio offering high-speed internet at lower-than-before prices, India's Internet is only going to get bigger and better in the next year.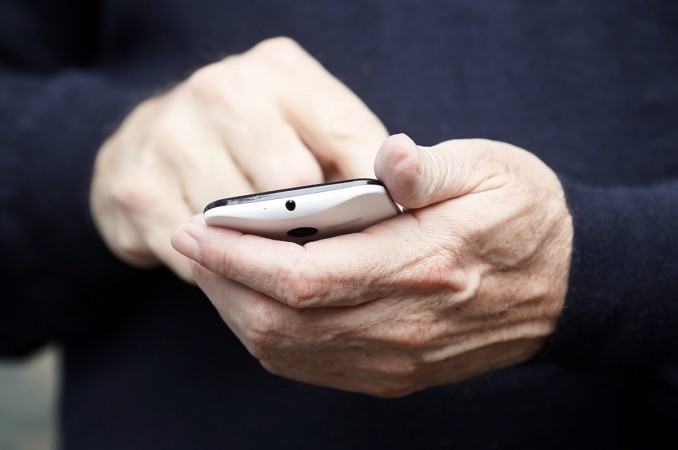 Meanwhile, the report also revealed that the world's internet speed has increased more than 30 percent in 2017. With a mean global speed of 20.28 Mbps, mobile downloads increased 30.1 percent over the last 12 months and mobile uploads increased 38.9 percent.
Ookla's Speedtest Global Index compares internet speed data from around the world monthly. Data for the Index comes from the hundreds of millions of tests taken by real people using Speedtest every month. It has 7,021 servers globally, out of which 439 Speedtest servers are present in India.