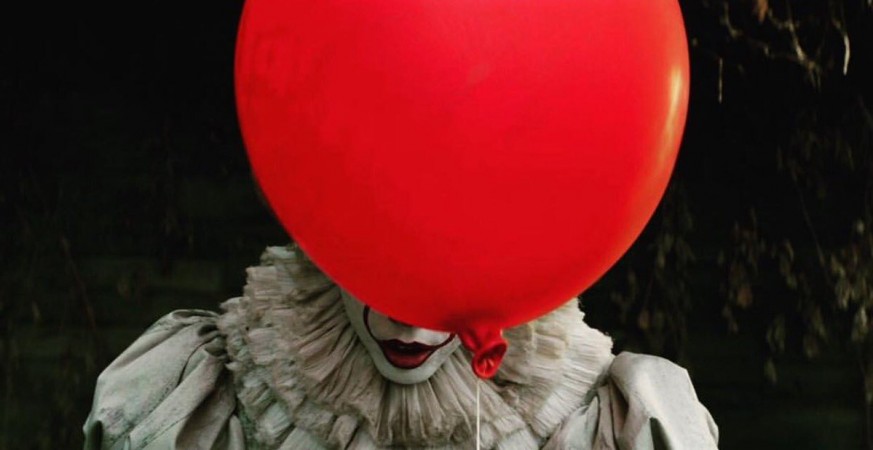 Pennywise, the killer clown is back in town! Warner Bros. Pictures and New Line Cinema have released a short teaser and a new poster of the newest adaptation of Stephen King's IT. The full-length trailer of the movie will release on March 29.
Also read: CinemaCon 2017: Sony Pictures releases clips from Spider-Man: Homecoming, Baby Driver, Blade Runner 2049, The Dark Tower and much more
The story follows the town of Derry, Maine, where children begin to disappear all of a sudden. In the meantime, a group of kids face their biggest fear when they square off against an evil clown named Pennywise, whose history of murder and violence dates back to centuries.
The trailer for the R-rated film adaptation of King's 1986 novel was recently displayed at the SXSW Film Festival. And it has reportedly garnered critical acclaim from the audience and left a spine-chilling impression on them.
The movie will be directed by Mama helmer Andrés Muschietti. Apart from Bill Skarsgård playing the character of Pennywise, the story's central villain, the cast of the movie includes Jaeden Lieberher (Midnight Special), Jeremy Ray Taylor (Alvin and the Chipmunks: The Road Chip), Sophia Lillis (37), Finn Wolfhard (Stranger Things), Wyatt Oleff (Guardians of the Galaxy), Chosen Jacobs (upcoming Cops and Robbers), Jack Dylan Grazer (Tales of Halloween) and Nicholas Hamilton (Captain Fantastic). The movie is set to release on September 8, 2017.
Another film adaptation of Stephen King's The Dark Tower is slated to release in theatres on July 28, 2017. Directed by Nikolaj Arcel, the horror flick will not be a straight adaptation of King's series of books.
Watch the teaser of the IT movie below.