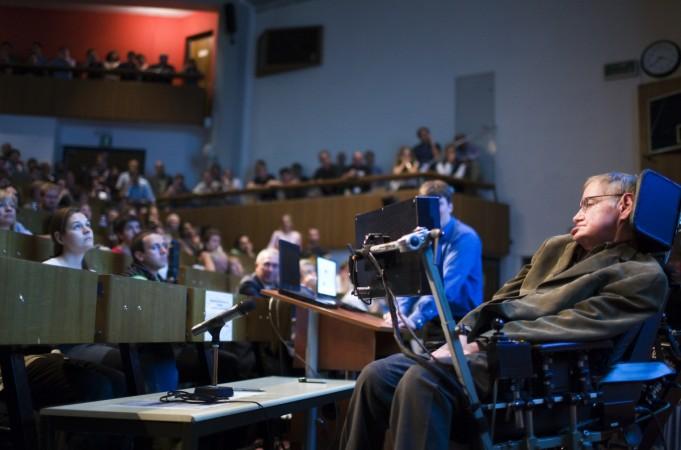 The world of modern cosmology lost one of its brightest stars on Wednesday when renowned theoretical physicist Stephen Hawking passed away at the age of 76 in Cambridge, England.
The wheelchair-bound scientist's theories have shaped the way we see the universe today. The Briton was known for his profound contributions to the world of black holes, relativity, radiation theory and a series of other scientific discoveries in cosmology and astrophysics.
Stephen William Hawking was born on 8 January 1942 in Oxford, Oxfordshire, England. During his school days, he was called "Einstein" for showing aptitude towards science. Furthermore, due to his academic performances, he started university education at the University College, Oxford at the age of 17.
He worked on the Big Bang theory and Steady State model during his graduation and uncovered path-breaking theories of the universe. Hawking had also authored and co-authored several books in his career.
At the age of 21, the British scientist was diagnosed with a motor neuron disease called amyotrophic lateral sclerosis (ALS) or Lou Gehrig's disease. The doctors had given the Hawking two and a half years to live.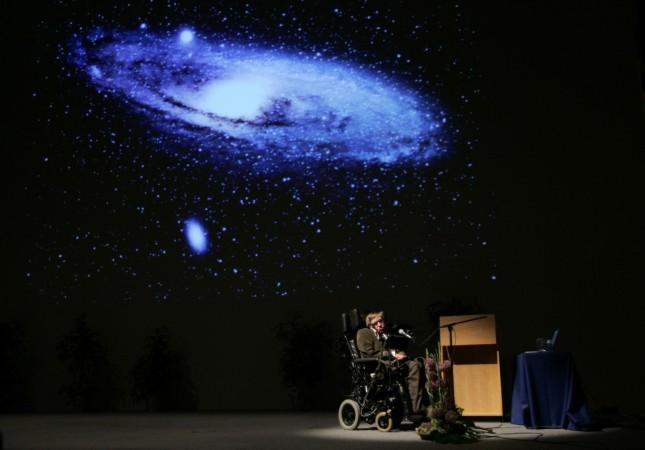 The disease came as a shock to him and his family, but his will to live and to explore the possibilities of universe kept him going. On realizing his deteriorating health, Hawking was eventually forced to a wheelchair in 1969.
Hawking met his first wife, Jane Wilde, at a New Year's party and fell in love with her. He married her in 1965 and had three children, Robert, Lucy and Timothy.
In 1990, Hawking remarried one of his nurses, Elaine Mason, who used to take care of him after his divorce from first-wife Wilde.
The news of his demise was confirmed when Hawking's children Lucy, Robert, and Tim said in a statement: "We are deeply saddened that our beloved father passed away today. He was a great scientist and an extraordinary man whose work and legacy will live on for many years."
"His courage and persistence with his brilliance and humor inspired people across the world. He once said, 'It would not be much of a universe if it wasn't home to the people you love.' We will miss him forever," the statement added.
The physicist had amassed a huge fortune in his career as he left behind over $20 million.
"It would not be much of a universe if it wasn't home to the people you love." – Stephen Hawking