Automakers that manufacture motorcycles and luxury vehicles have already announced a slash in price of their models, thanks to the reduced tax slab from the proposed Goods and Service Tax (GST) starting from July 1 in India. However, under the new tax regime, the future of hybrid vehicles is a bit hazy.
Also read: Honeymoon period over for hybrid cars in India; GST to impose steep levies
The Narendra Modi government has levied the highest tax rate on hybrid vehicles in the new GST structure. Hybrid vehicles will attract total levies of a steep 43 percent under GST (28 percent tax and 15 percent cess). This means hybrid vehicles are set to be costlier and two models from India's largest carmaker, Maruti Suzuki, will bear the brunt of the decision.
Maruti Suzuki sells Ciaz sedan and Ertiga MPV with mild-hybrid powertrain and both models are set to be costlier by around Rs 1.5 lakh, reports India.com. It needs to be noted that the government had also removed the subsidy on Mild Hybrid vehicles given under the Faster Adoption and Manufacturing of Hybrid and Electric Vehicles India scheme (FAME) in April. Both the decision will force Maruti Suzuki to increase the price of the Ciaz and Ertiga models.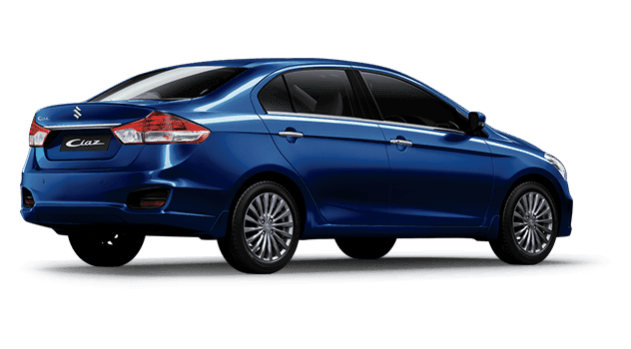 Maruti Suzuki Ciaz hybrid models are currently retailed from Rs 7.88 lakh to Rs 9.56 lakh, ex-showroom Delhi. The model is in neck and neck completion with Honda City in terms of sales. A steep price hike may dent the reception of Ciaz over Honda City.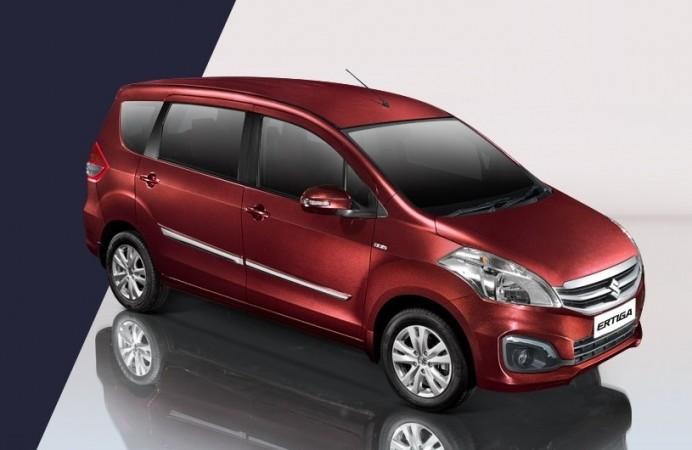 On the other hand, Maruti Suzuki Ertiga hybrid models are priced between Rs 7.68 lakh and Rs 9.38 lakh. The MPV has been considered as an affordable choice for bigger families over pricier Tata Hexa and Toyota Innova Crysta. Even with the price hike, Ertiga will retain its affordable MPV tag against bigger rivals.