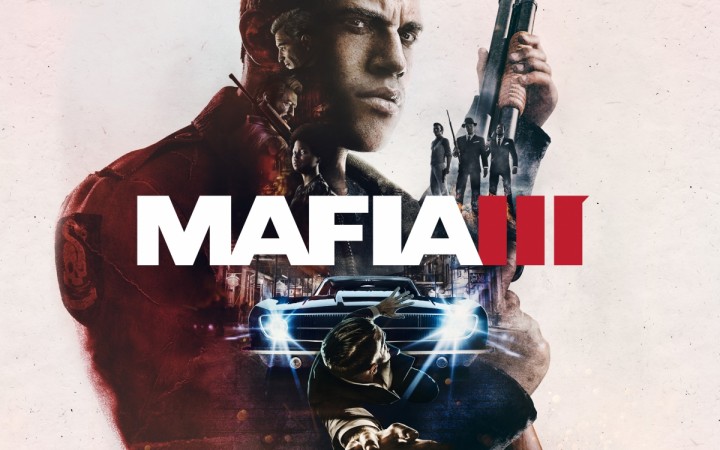 Avid PC gamers are in for a special treat as the Steam Summer Sale is all set to kick off on June 23 with massive discounts on a bunch of top PC game titles. Get ready to grab some of your favourite titles, including Dishonored 2, Shadow of Mordor, XCOM 2, Dark Souls 3 and Mafia 3 at throwaway prices.
Here's the list of some quality game titles that you cannot miss this summer:
Dishonored 2 at 50 percent off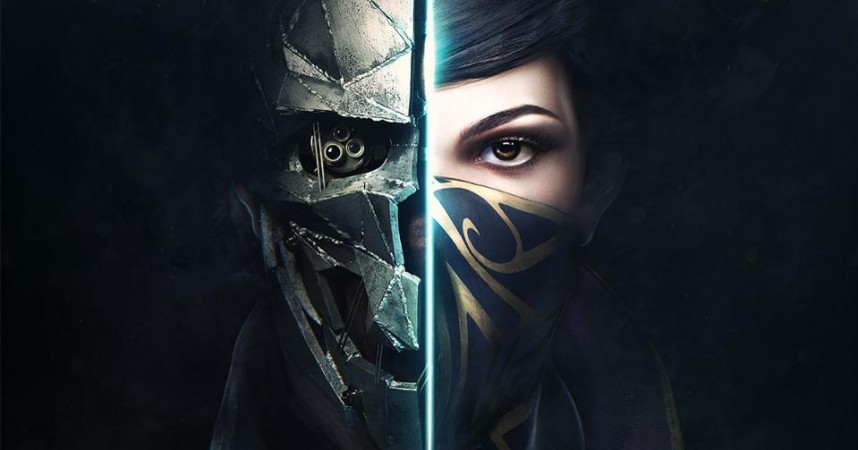 Dishonored 2 didn't lived up to fan expectations given its lacklustre storyline and predictable gameplay akin to the original. Nevertheless, it makes up for its shortcomings with a heady mix of open-world gameplay and exhilarating stealth combat for a completely satisfying experience. Get this game for just $19.99 (Rs. 1,290 approx)
Mafia 3 at 63 percent off
Mafia 3 excels as an open-world crime game with its core gameplay mechanics and stunning visuals taking you through a rollercoaster ride across the fictional world of New Orleans aka New Bordeaux. Die-hard fans of Grand Theft Auto will surely enjoy this game for a dirt cheap price of $14.79 (Rs. 955 approx) post discount.
The game's theme is based on racism with an interesting narrative and an impressive soundtrack. If you missed the prequel, you can grab the Mafia 2 for just $7.50 (Rs. 484 roughly) at 75 percent discount.
Shadow of Mordor at 80 percent off
Shadow of Mordor is still one of the best action games out there, even though it is already a few years old. Considering it's an older game, its developer Warner Bros. is offering a massive price cut and the game now sells at just $3.99 (Rs. 258 roughly).
With its sequel 'Shadow of War' expected to launch soon, the developer intends to boost the game's popularity and thereby woo its loyal fan base for the upcoming sequel.
XCOM 2 at 67 percent discount
XCOM 2 is the sequel to the original turn-based strategy game with the same title wherein you will be fighting off hordes of invading aliens. You get to buy this game for just $19.79 after the discount and you could boost its replay value by adding a bunch of third-party mods for free.
If you missed the original title, you could grab it for just $7.49 after 75 percent discount on the retail price.
Dark Souls 3 at 60 percent off
Experience the hybrid, visceral gameplay of Bloodborne and the Souls with Dark Souls 3. The game is now selling at $23.99 on Steam after a massive 60 percent off on the original price. Meanwhile, the Deluxe variant with DLC packs can be bought at 50 percent discount for around $42.
Among other popular games, you should not miss Guardians of the Galaxy: The Telltale Series at a sizable 33 percent off, The Witcher 3 at 50 percent off and 60 percent off of both Darkest Dungeon and Pillars of Eternity. The Hollow Knight is now selling for just under $10 at 34 percent discount.
Check out all the game deals and discounts on the official Steam portal.