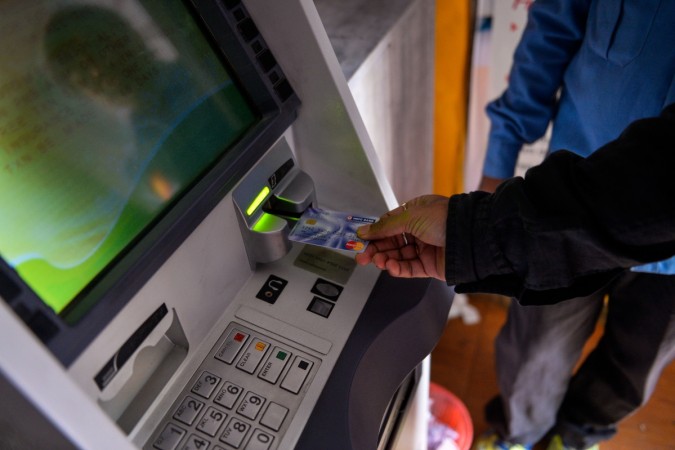 In a weekend meeting of public sector bankers called by the Department of Financial Services (DFS), state-run banks suggested tweaking of lending structure, said bankers aware of the development.
"Large banks will do corporate banking and smaller banks will do retail. Smaller banks will focus on their niche strengths and geographies," bankers who attended the meeting told Mint on condition of anonymity.
The bankers also made a presentation to Finance Minister Arun Jaitley with such suggestions, sources further stated. In the meeting the bankers also stressed on issues such as capital allocation, asset quality and credit growth.
One of the bankers told the business daily that DFS will evaluate all the suggestions made and will soon come out with a blueprint to strengthen public sector banks (PSBs).
The finance minster October 24 announced a Rs 2.11 lakh crore mega capital recapitalisation plan for public sector banks for the next two years. This move came when all most all PSBs are reeling under pressure of huge non-performing assets (NPAs).
Bankers bet on the idea of differential lending and said that it would ensure banks' focus on their strengths — from having regional advantage or for understanding of a particular sector. They suggested that this will also ensure lending to small and medium enterprises go up, the business daily reported.
"Larger banks suggested that there should be segmented banking. However the decision has to be taken by individual banks and their boards. The larger banks also suggested asset swapping, where smaller banks can sell or swap assets of large companies to larger banks," the bankers who attended the meeting said.
"Conceptually, it's a good idea. Earlier, even RBI had spoken about differentiated licences. But one needs to see the regulations around segmented banking. However, I don't think asking weak banks to do retail banking and the large ones to focus on corporate banking will lead to efficient use of capital," Mint quoted Karthik Srinivasan, group head of financial sector ratings at Icra, as saying.