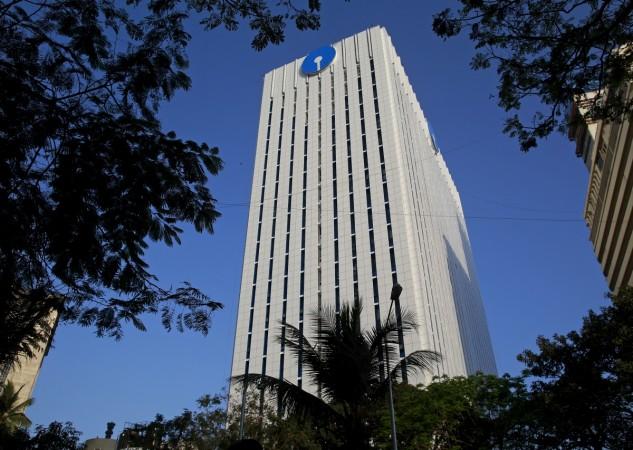 The merger of five associate banks with State Bank of India (SBI) effective from April 1 this year is likely to spell bad news for bank job aspirants; SBI is likely to go slow on hiring this year. The bank had already said that almost half of the branches of the associate banks will be shut in the coming months, to streamline operations.
"I don't think we will be doing too many recruitments. On the clerical side, there will not be any recruitments and on the officers' side, there will be some towards the end of the year," SBI chairperson Arundhati Bhattacharya said.
During the financial year 2016-17, the bank hired 13,097 employees while 11,264 retired, resulting in an overall strength of 2,09,572 employees. After the inclusion of employees of associate banks pursuant to the merger, the overall headcount stands at 2,78,872 employees.
Overall, 24,468 employees will be retiring over two financial years, 2017-18 and 2018-19, excluding those who have opted for voluntary retirement (about 3,600 employees).
Employee costs, including PF contribution, for SBI employees, rose 5.4 percent to Rs 26,489 crore in 2016-17 from Rs 25,114 crore in the preceding fiscal.
In March, the bank had talked about rationalisation of offices and branches arising out of the merger. "Out of the five head offices of the associate banks, we will retain only two. Three head offices of the associate banks will be unbound along with 27 zonal offices, 81 regional offices and 11 network offices of the associate banks," SBI Managing Director Dinesh Kumar Khara had said, according to an IANS report.
"We will keep their structure in place till April 24 and, post that, we will start dismantling the associate banks' controlling offices, which includes head offices, regional offices, zonal offices and network offices," he had further said.
The bank had declared upbeat Q4 results a few days, with standalone net profit for the quarter rising 122 percent to Rs 2,814 crore from Rs 1,264 crore in the year-ago period.
The merged entity that comprises assets, liabilities and offices of the five associate banks [SBBJ (State Bank of Bikaner and Jaipur), SBM (State Bank of Mysore), SBT (State Bank of Travancore), SBP (State Bank of Patiala) and SBH (State Bank of Hyderabad)], and Bharatiya Mahila Bank, now makes SBI one of the top global banks.
It now has 24,017 branches, 23 percent share in deposits, 21 percent of loans and a customer base of 4,204 lakh as of April 1, 2017, according to a presentation. Total deposits stand at Rs 25,85,320 crore while advances are at Rs 18,68,962 crore.
State Bank of India's subsidiaries include SBI Life Insurance Company, SBI Capital Makets, SBI Funds Management and SBI General Insurance.
On Friday, SBI shares closed at Rs 308.15 on the Bombay Stock Exchange (BSE).