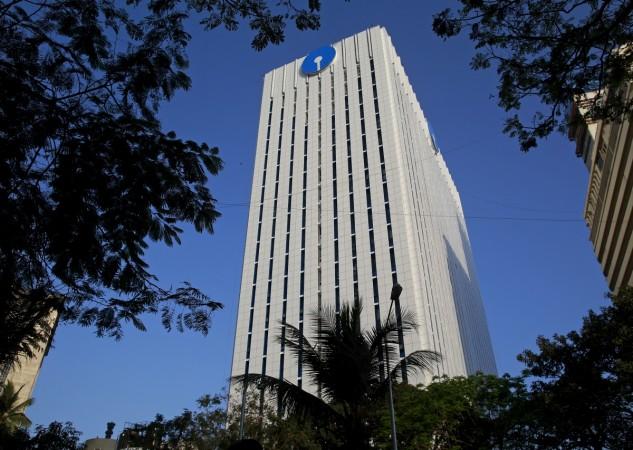 State Bank of India (SBI), the country's largest commercial bank, sent a stern message to account-holders on Tuesday morning, warning them of adverse consequences if they fail to seed (link) their 12-digit biometric identity, or Aadhaar, with their bank accounts. Incidentally, a few hours later, the Supreme Court referred all Aadhaar-related petitions to a larger, nine-judge bench for hearing.
"Kindly furnish your AADHAAR No. along with your copy of AADHAAR CARD to your SBI Branch immediately to seed to your SB account. Please ensure seeding before 31.07.2017. In case of non-compliance, your account is liable to be blocked. Ignore if already seeded - SBI", the SMS read.
Also read: Aadhaar-PAN link compulsory for taxpayers from July 1
You can file income tax returns even without Aadhaar
It may be recalled that the deadline for seeding Aadhaar with bank accounts was set as December 31, 2017, according to a communication issued by the government last month.
The communication also clarified that noncompliance by that date would only render the account inoperative and not have any other consequence. "The money will be safe but the accounts will not be operational. Once the account holder shows the required documents they will be unfrozen," the Hindustan Times quoted a finance ministry official as saying on June 16.
The daily also reported that about 65 percent of India's 70 crore savings bank accounts were Aadhaar-linked.
Meanwhile, the Supreme Court decided that a nine-judge bench would hear on whether the Right to Privacy is a constitutional one, in the context of a clutch of petitions challenging the government's decision to make Aadhaar mandatory for availing of social security benefits. The apex court clubbed 22 Aadhaar-related cases for hearing.
It's pertinent here that Aadhaar is mandatory for obtaining permanent account number (PAN) from July 1.