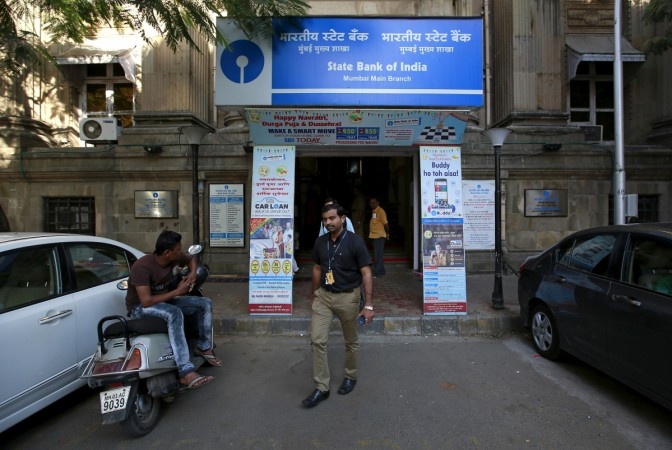 State Bank of India (SBI), the country's largest lender in terms of assets, wants to step up loans given to small and medium enterprises (SMEs) this fiscal, according to a senior SBI executive. He also reiterated that there won't be closure of branches as a result of associate banks' merger.
"Last year, growth of credit of SMEs was flat and literally there was no growth. This year, we have been optimistic with SME credits as order book and cash flow (of SMEs) are increasing. Credit growth to them is expected to be 10-12 per cent in the current fiscal," Rajnish Kumar, Managing Director (National Banking Group), SBI said on Friday, reported IANS.
The bank's SME loans grew 4.4 per cent in 2015-16 to Rs.1.89 lakh crore, accounting for about 12 per cent of its total advances. Gross non-performing assets within the SME loan segment stood at 7.8 per cent last financial year, according to SBI's annual report for FY 2016.
A few days ago, SBI chairperson Arundhati Bhattarcharya had said that the draft guidelines on lending to large corporates issued by the Reserve Bank of India (RBI) was a kind of "nudge" for commercial banks towards retail loans.
Kumar also ruled out closure of branches of SBI associate banks as a result of their merger with the parent organisation (SBI).
"Post-merger, there will be no closure of branches but there will be a need for optimisation and reallocation of branches. We are studying what will be the total number of branches after merger," the agency quoted him as saying.
On Friday, SBI shares closed at Rs 254.40, down 0.55 per cent from their previous close, on the Bombay Stock Exchange. The BSE Sensex ended 186 points higher at 28,599. Top Sensex gainers included Maruti Suzuki, ITC and Axis Bank.