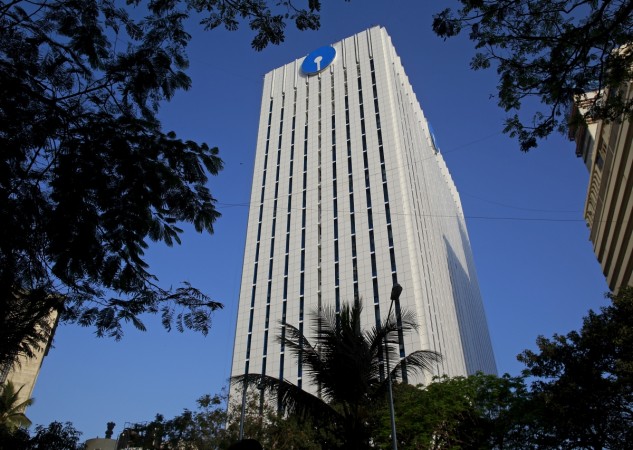 State Bank of India (SBI), India's largest commercial bank, on Thursday launched mVisa, a mobile-based payment solution app. The app would enable customers to make cashless payments simply by scanning the unique merchant quick response (QR) code at shopping outlets.
mVisa is a mobile based payments solution that would facilitate payments by scanning the QR code from the merchant's mobile. SBI customers, including debit card holders and internet banking customers who have transaction rights, can now make payments to merchants by scanning the code. This would eliminate the need to swipe physical cards at a card swiping machine.
"With availability of smart phone increasing by leaps and bounds, Mobile-based payments in India have to rise in a big way. Introduction of mVisa, a convenient scan and pay-based option, to our existing customers (including merchant customer) is one step towards providing more convenience to our customers," Manju Agarwal, deputy managing director of SBI, said in a statement.
The mVisa service is an interoperable low-cost solution with which any bank mVisa customer can do transactions at any mVisa merchants. It provides a quick transaction along with enhanced security as customers need not share their card or mobile with merchants during the course of the payment process.
State Bank of India customers can download the latest version of the SBI Anywhere application from Google Play Store and register for the service by clicking on the mVisa icon on the home screen.
Stocks of State Bank of India closed at Rs. 184.15 on Friday, up 2.05 percent from its previous close.