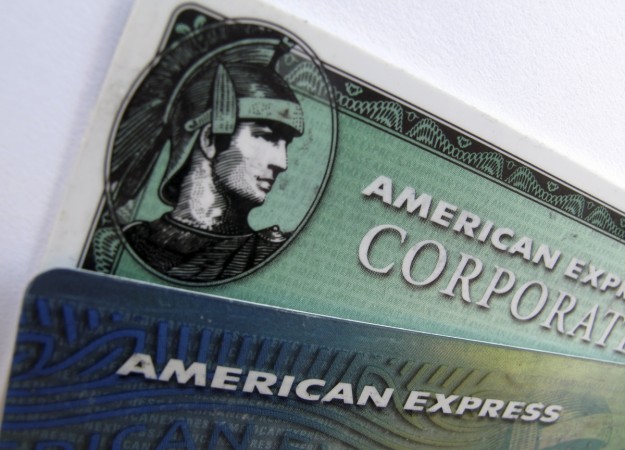 State Bank of India (SBI) and American Express on Wednesday announced an agreement to increase the acceptance of American Express (Amex) cards in India.
The agreement covers both offline (card present) and online (card not present) modes, according to a statement issued by SBI.
The Online Payment Partnership (ePay) agreement will enable SBI to offer American Express Card acceptance for online payments to its merchants in India.
"The strategic alliance with American Express will enable SBI to extend to its merchants a cost-effective solution that provides the convenience of one point of contact (POC) for all Card networks, competitive pricing, faster funds availability and consolidated statements etc," Manju Agarwal, DMD - CS & NB, SBI, said in the statement.
On its part, American Express said that the arrangement with SBI would enable to scale up its credit card business among merchant establishments such as retail, fuel stations, grocery stores, fast food restaurants, and online merchants.
American Express had 8.38 lakh credit cards in India at the end of March this year, while the total number of credit cards issued by all banks (domestic and foreign) stood at 2.45 crore, according to the Reserve Bank of India.
American Express is the world's largest card issuer by purchase volume, according to its website.
The company's cards issued to Costco Wholesale Corp. will not be valid after June 20, according to a report on the news website MarketWatch. The announcement saw Amex shares fall 6.4 percent, the biggest since August 2011, the website added.
The two companies announced about an year ago that they will be ending their 16-year tie-up.