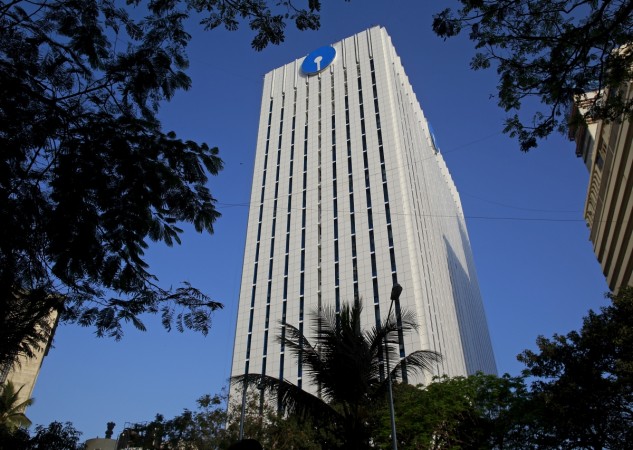 State Bank of India (SBI) is the only Indian lender to find mention in the list of over 150 global financial institutions that invested billions of dollars in cluster bomb-making companies.
SBI has got dragged into the list for its $87 million investment in a U.S.-based company Orbital ATK that designs and makes small and medium-class space and rocket systems for commercial, military and other purposes, according to a PTI report.
The list of 158 lenders was prepared by a Netherlands-based peace organisation PAX in a report titled "Worldwide Investments in Cluster Munitions: A Shared Responsibility." Of the 158 entities, 74 are American banks, followed by China (29) and South Korea (26).
Cluster bombs are banned under the Convention on Cluster Munitions signed in 2008 by more than 100 countries, according to a report in the Guardian.
SBI defended itself by saying the funding deal was arranged by a consortium of international banks. "The syndicated deal was arranged for Orbital ATK Inc by major global banks -- Wells Fargo Securities LLC, BoA Merrill Lynch, Citigroup JP Morgan, Bank of Tokyo-Mitsubishi, SunTrust Robinson Humphrey among others," PTI quoted a spokesperson for SBI as saying.
"To achieve its business growth objectives, SBI participates in syndicated credit deals to finance projects across the globe" the spokesperson added.
The Convention on Cluster Munitions specifically bans use, production, stockpiling and transfer of cluster munitions.
Most of the lending institutions that have invested in such cluster bomb-making companies are from countries that are yet to sign the Convention that came into force from August 2010, PTI added.
Cluster bombs injure and even kill people when they accidentally step on such bombs that scatter on the ground after exploding in the air, according to a Reuters report, which added that such bombs have been used in Yemen, Sudan, Ukraine, Libya and Syria.